Critic's Review
I went to this Denny's a couple of month's ago but never wrote it up; But it's Denny's, so the specific date of the visit isn't particularly relevant.
Inside, it's your typical Denny's. Slightly nicer than a bad diner, with slothy servers that seem to be counting the minutes until they get to leave.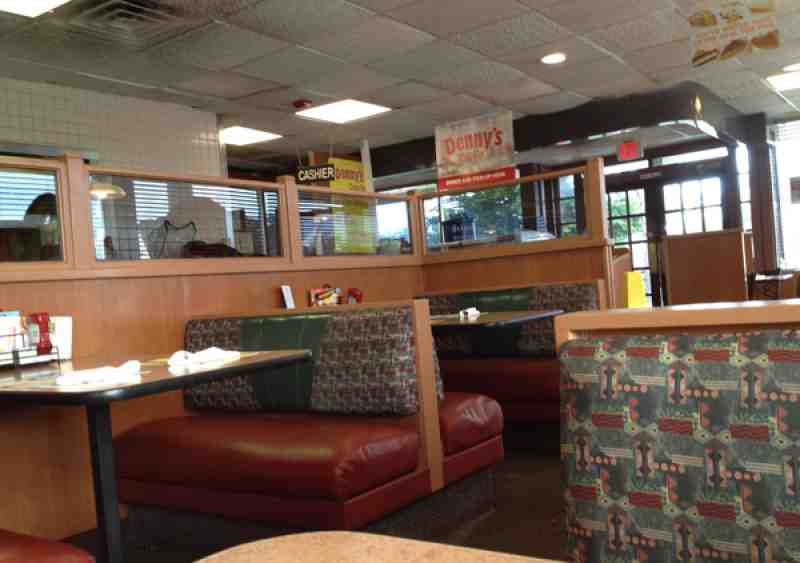 The last few times I went to Denny's I've tried their special skillet or omelet offerings, but this time I just went for a standard breakfast.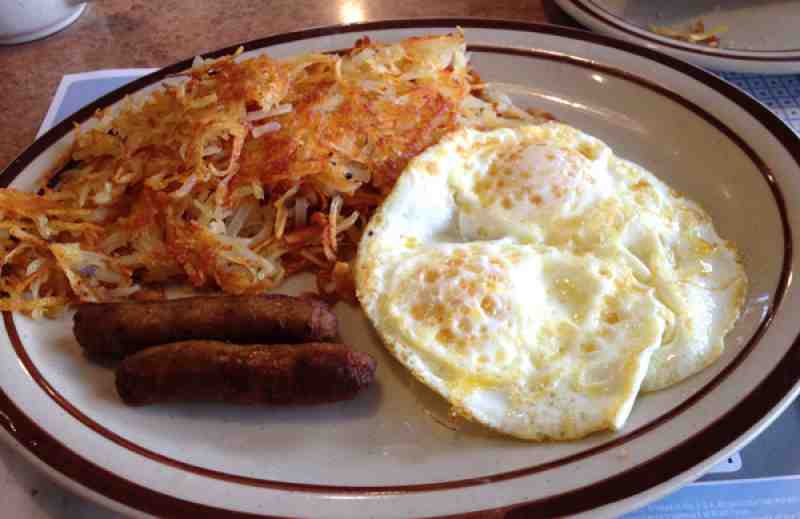 Overcooked eggs, skinny sausages that have been lying around all day. They do have good hash browns.
They even have bad toast; the rye bread has no seeds and seems more like wheat bread. Maybe it is wheat bread.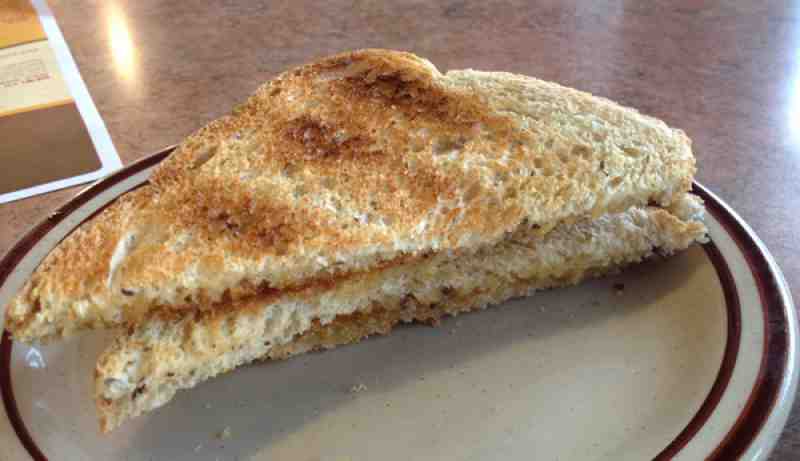 The good news is that I'm done doing Denny's in Fort Lauderdale. No more.
Photo Gallery