Critic's Review
If you haven't been to this center lately; there's no more food court. Ross Stores is taking a huge space and they've shut down the food court. It was a pretty lame food court anyway; down to bad chinese fast food and a pizza place. These guys were the pizza counter; they've moved them into a storefront so you can now sit down while you eat your slice.
The Review
I don't usually do Mall food, but the last time I was in this mall I took at peek at the pizza and it looked a lot better than the last place that was here. Galaxy is in the Coral Ridge Mall in the Food Court.
The slices are out so you can see them before you order.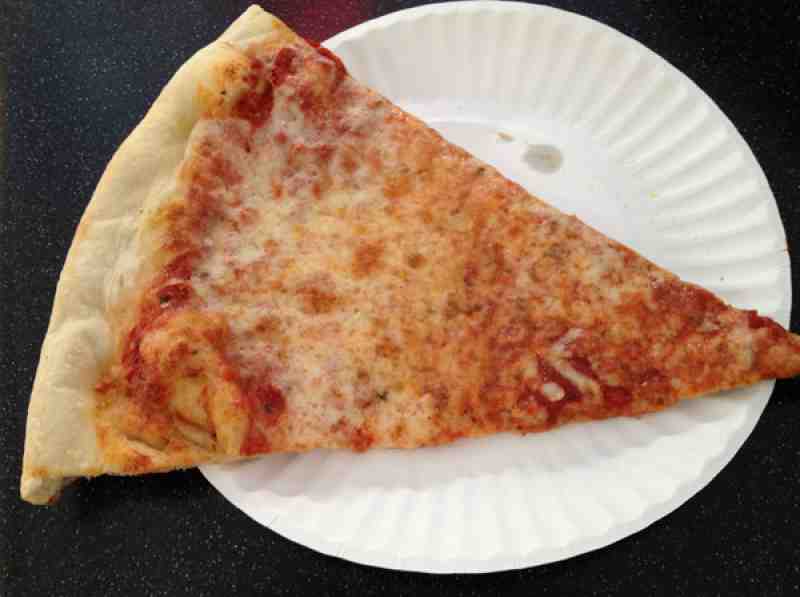 It was a decent slice for mall pizza; a crisp, thin crust. No gooey good; I was pretty hungry so I ate it quickly. I don't think I'd order a wholle pie from here, but it's not bad for a snack.
$2.80 for a slice and $13.95 for a whole "tomato" pie.