Critic's Review
Lucille's is located in a very nice shopping center, so you might think that it's a big nicer than other BBQs, but you'd be wrong. When you walk in, it's you're typical BBQ dump, with a shoddy counter to the left and a big room that either under construction of they've purposely made it look like its under construction. The have some TVs, but it's a pretty crusty space.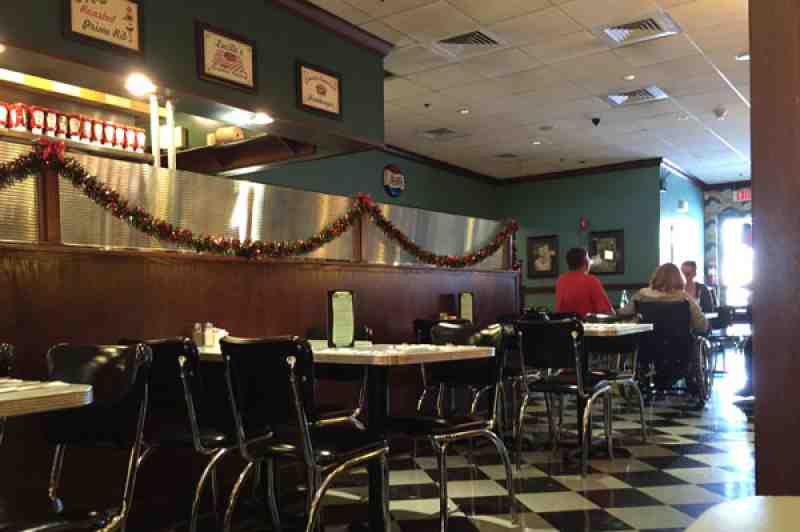 Lucille's Bad to the Bone Interior
Just past the entrace is their version of a hot sauce bar; the Wall of Fire.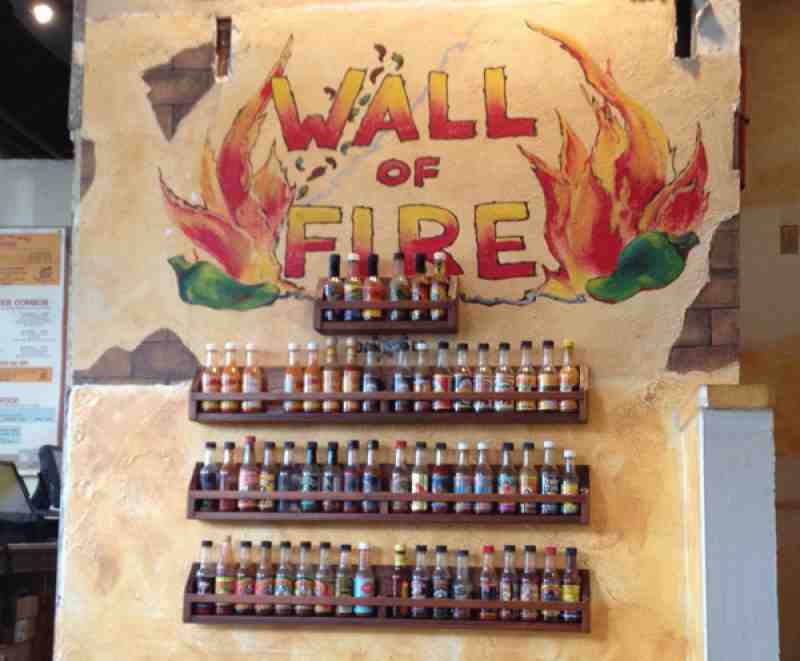 Lucille's Wall of Fire
I ordered the St Louis Ribs with a sweet potato and some baked beans. I sat down at a table and waited. Someone that sat down after I had ordered go their food before I did; it took about 10 minutes.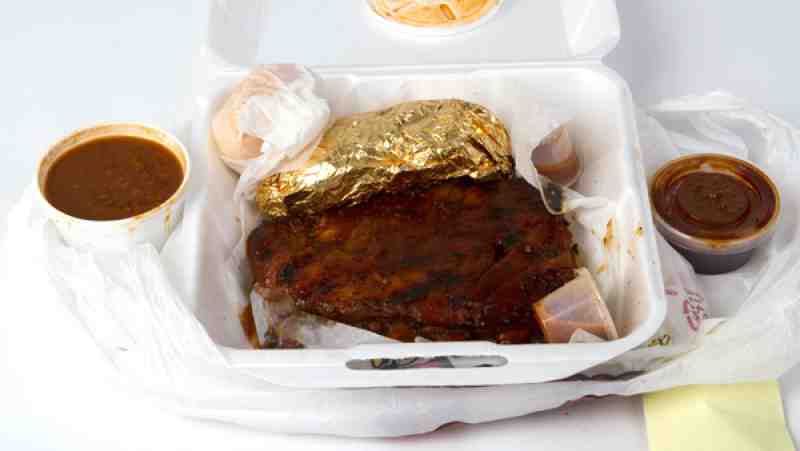 Lucille's Bad to the Bone St Louis Half Rack
The girls here wear a top that says "Biggest Rack in Town", which fits some and not others. As half racks go, this is about the same as anywhere else.
The ribs were good; a bit dry and not very smokey, with enough sauce that I didn't put any more on. The sweet potato was oozy and soft; lathering it will butter worked nicely. The beans, however, were lousy; too loose, more like pinto beans in brown sauce that what I was expecting. I ended up throwing the beans in the garbage.
Not bad for Boca, where good BBQ is a rare thing.