Critic's Review
The Flashback Diner people are opening a big place up in Boca, so I decided to add them to my Saturday afternoon breakfast series. This place is right across from Gulfstream Park, just south of Hallandale Beach Blvd.
It looks like a big place from the outside, but they stuff everyone into a smallish room just off the entrance, so you have a view of the cashier and the counter from just about anywhere you're seated.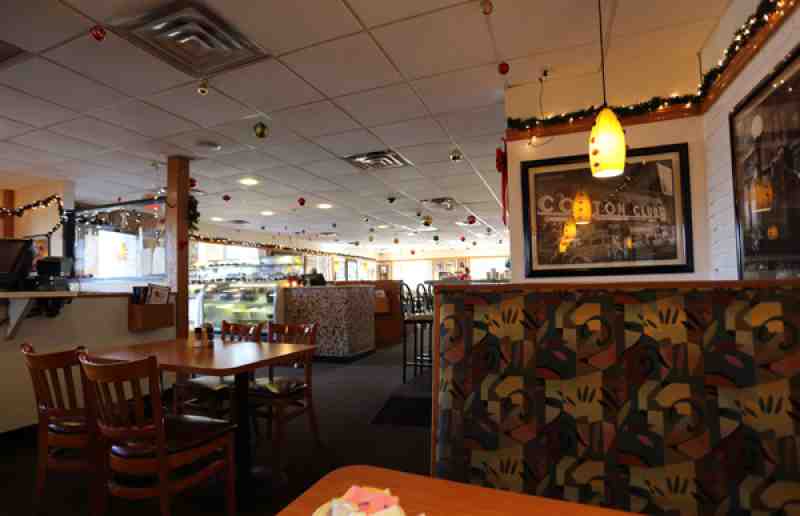 There are a few booths along the wall that have personal TVs. I didn't get one of these. I got a menu as I was seated but it was quite a while before I got coffee. My server appeared to be expecting so I'll cut her some slack.
As usually, I thought about something adventurous like their skillet, but ended up staying with my usual. I like eggs and sausage, what can I say.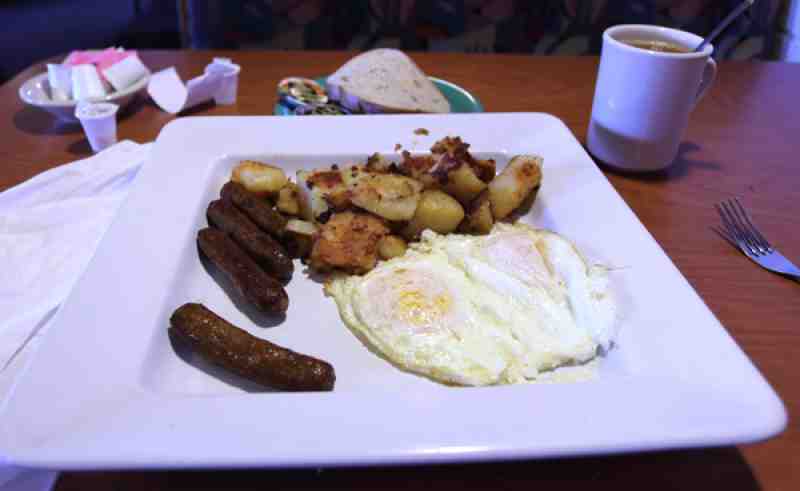 The eggs were cooked on a too hot grill and the sausage were overdone and probably lying around for awhile; typical diner results at 3pm. There was some yellow stuff on the toast that didn't really seem like butter; I asked for extra butter and I got the real stuff. I was pretty hungry and I at the whole thing; good quality rye bread; tasty if not freshly made sausage. All in all a passable breakfast as diner breakfasts go.
$12 with tip. Flashback is $2 more than your cheapest diners.