Critic's Review
The Greek Express opened a second location on E17th street a few months back. I stopped in to get a Gyro shortly after they opened. Today, I felt like a chicken pita.
Inside the place is very clean and white; very similar to souvlaki fast in boca. It appears that Greeks like white acrylic furniture. They have those white stool/chairs with no backs at the high tops. Very fancy, but not very comfortable.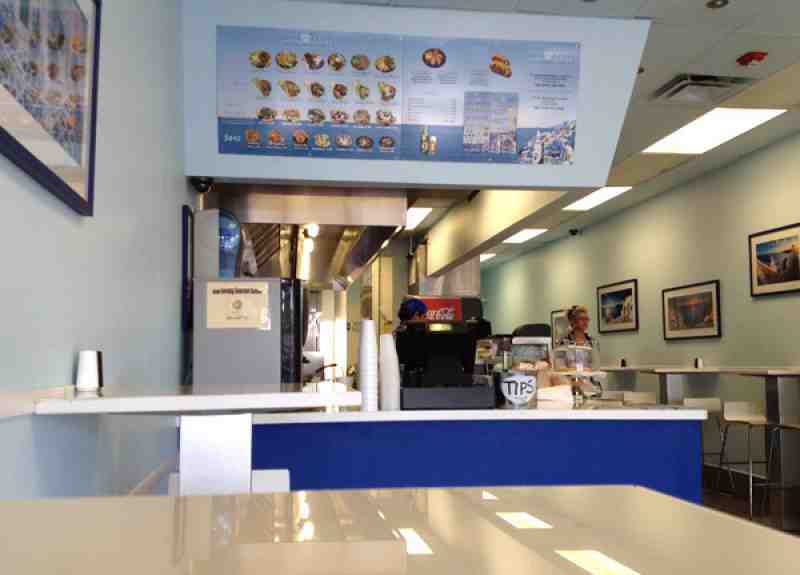 The original Greek Express is down at the beach used to be owned by the real Greek People who now run Trata Greek Taverna on Las Olas. It's now run by Russians and I'm not sure I have as much confidence with a Russian guy making my Gyro. But on my first visit here, I got a pretty good Gyro.
Unwrapping the Gyro, I see a very nice sandwich.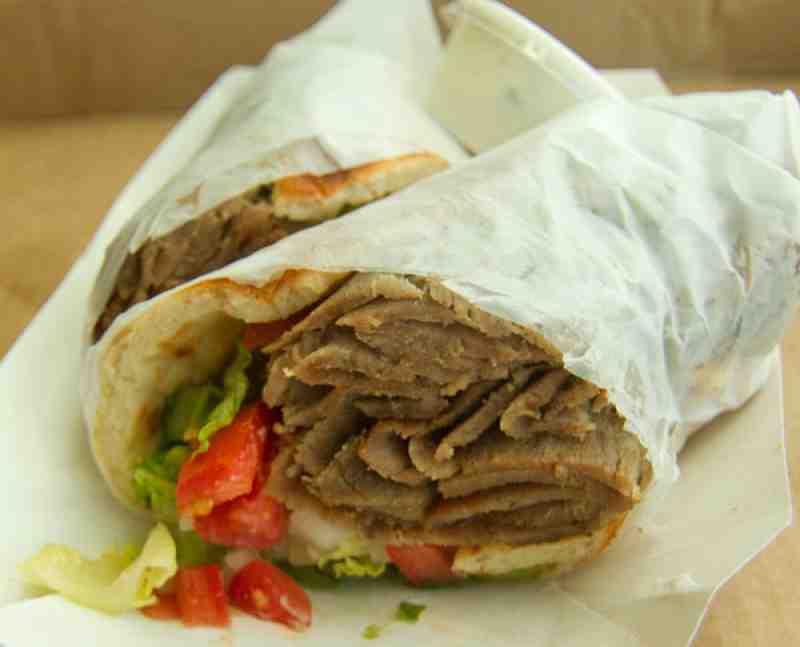 This baby is really stuffed, which means 2 lunches for me. The Tzatziki sauce is a bit more cucumbery than usual; milder with less garlic. But still good.
A Chicken Pita with no sides comes to over $7, but they really stuff the pitas here.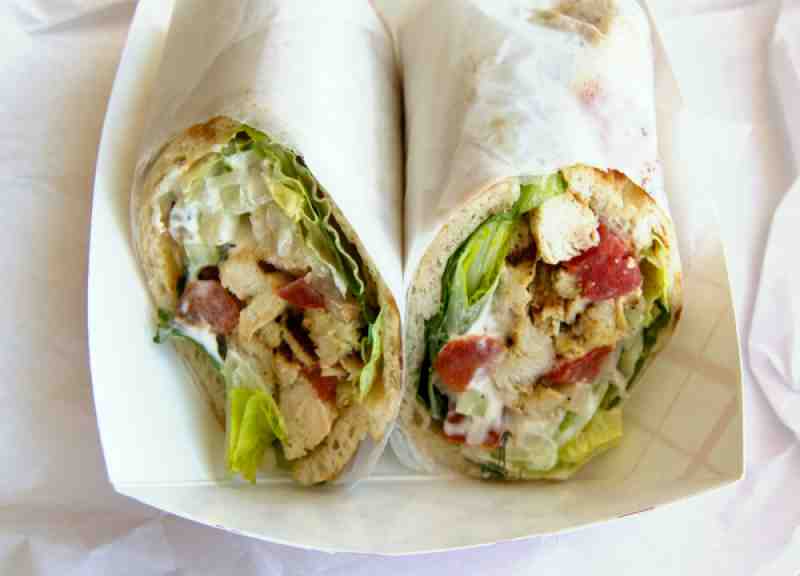 It was a pretty nice sandwich. The chicken has lots of spices, but I did add salt. Ripe tomatoes, green lettuce. It's as good as it's supposed to be.