Critic's Review
Jack's Hamburger House is legendary around these parts, and like most legends, it's mostly hyperbole. They have a location on US1 that most people likely know about; and then there is this location in the bowels of Pompano Beach, in the same neighborhood where you'll find Calypso.
In this neighborhood, where everything is kinda old, I was a bit frightened of what this place might be like on the inside. But it's really not a bad place. Certainly not designer decorated, nor is is terribly functional, with a big open space. It reminds me more of a concession stand at a ball park than a restaurant.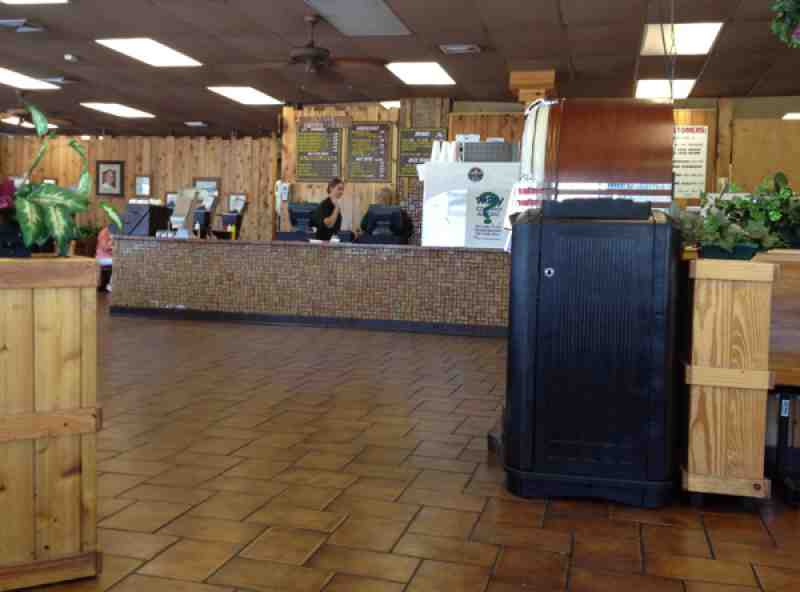 There are a lot of people behind the counter that spend a lot of time looking bored and uncomfortable when the place is empty. You place your order and they give you a receipt with a number and you wait. I wasn't eating a full lunch here, so I just ordered a 1/3 pound cheeseburger. It takes about 10 minutes and then they call your number.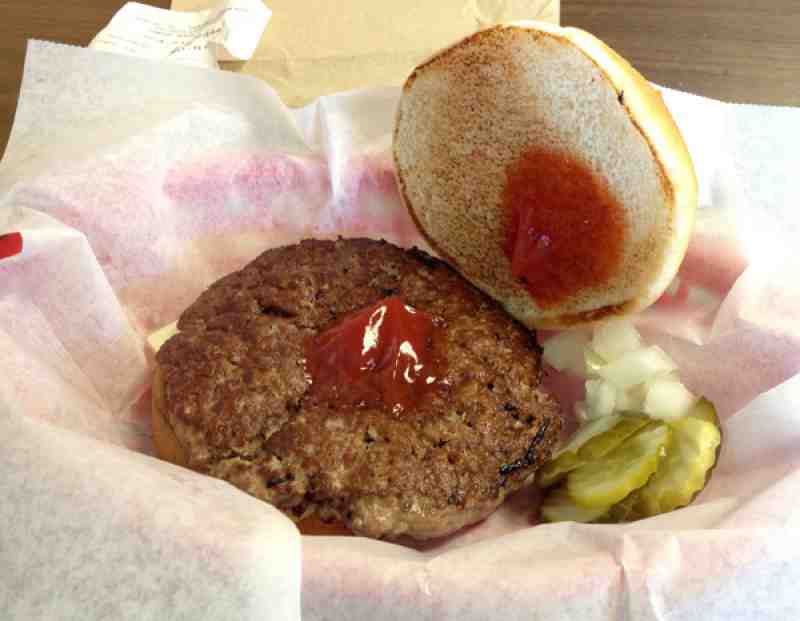 You can read 100 "reviews" of Jack's and never suspect that you'd get a burger like this; a pretty ordinary disk placed over a piece of unmelted cheese placed on the bun; the bun was nicely toasted. They have a "fixings" bar, with raw onions, pickles, ketchup and mustard and some mystery sauce. I wanted to taste the burger, so I just took some ketchup and put some other stuff on the side.
As burgers go, it was a pretty good tasting burger.The way burgers used to be, before they came with fried eggs and Neuske bacon. In the day when Jack's was a step up from Burger King or McDonalds, I can certainly see why they'd be popular. Today, as $5 burgers with no fries go, there's really nothing special about it.
It's just a pretty good burger.