Critic's Review
Rok:Brgr is the definition of a gimmick restaurant. Everything about it is fluff, from it's self-designation as a "Gastropub" to just about every menu item. Every time I look at their menu the price is up $1.
When they first opened, I wasn't a fan of what they were doing. The idea of mobilizing your buddies to vote for your business in reader polls and then using the phony award to justify higher prices isn't cool with me. They elevated their prices using the "Certified Angus Beef" program as some sort of proof that their food was superior; except that CAB is only marginally better program for steaks, and there is no evidence whatsoever that it's any better than supermarket beef with regards to ground beef. Even if it is "better", every restaurant in town is now serving CAB burgers, including Duffy's, so there's no reason to pay their prices.
The place itself is pretty small; when they first opened I thought it might be a good place to watch a game. They have a couple of good TVs at the bar. But it's also a bad place to watch a game when you can't get a seat. There are only a few seats and there were people just hanging out for the entire game. It's a pretty small place, and there's no reservations.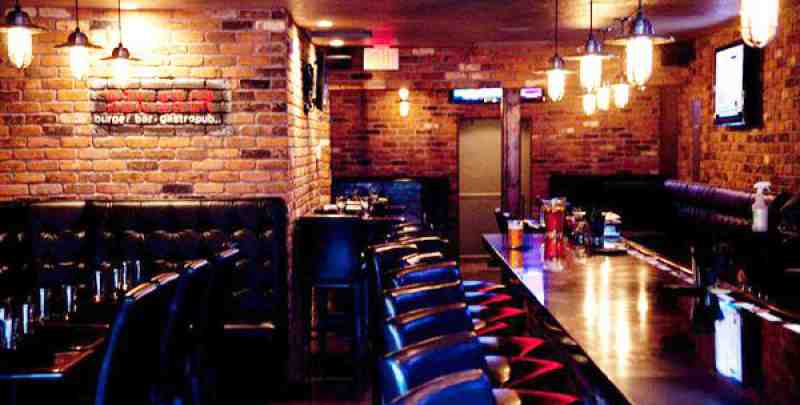 ROK:BRGR Fort Lauderdale Interior
The first time I went I tried a burger; they had a lunch special where you could get a "classic" burger, fries and a soft drink for $9.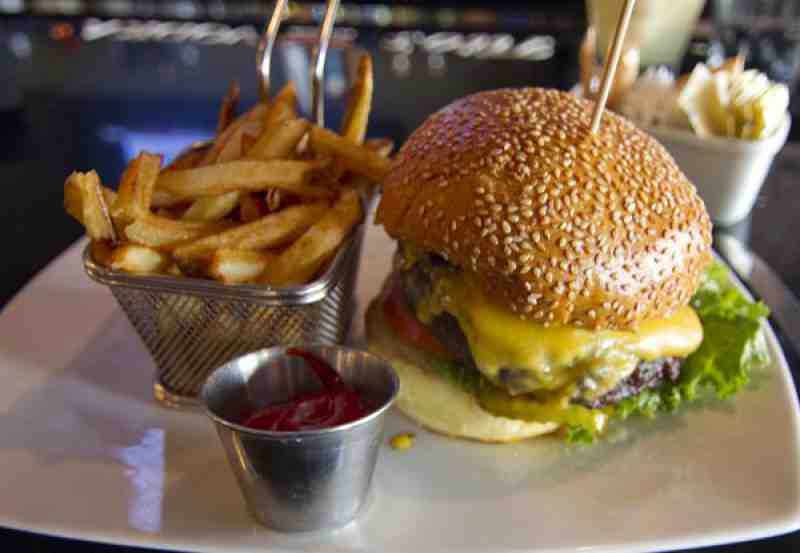 ROK:BRGR Classic
The burger was fine, properly prepared. There was a lot of bun. It wasn't greasy, which can be a good or bad thing. The fries were unremarkable.
On my most recent visit I had the House Made Chili, which they describe as including "Aged Vermont Cheddar, roasted Jalapenos and sour cream".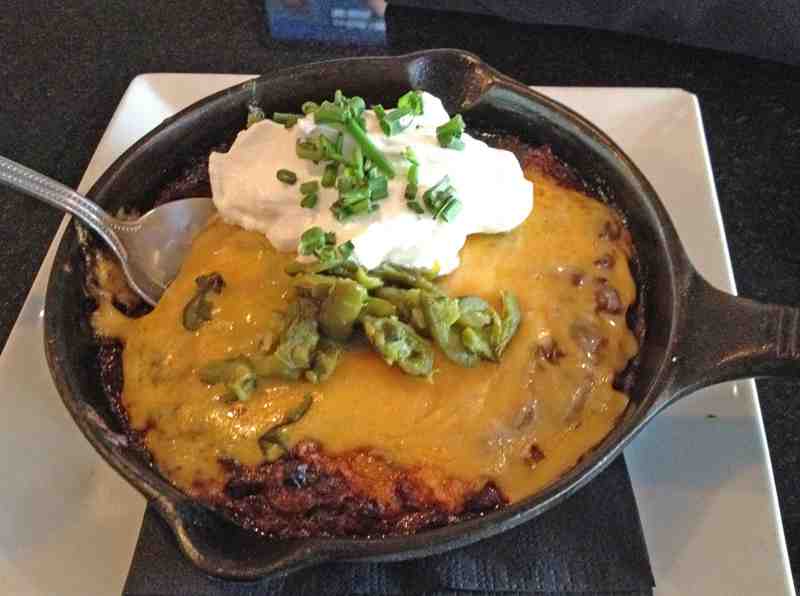 ROK:BRGR Chili
The chili includes meat and beans; I'm surprised that they don't tell you what kind of beef it is. It was way too much cheese and sour cream for the portion of chili; the big problem with the chili was that it was way too salty, and it wasn't spicy at all, even with the jalapenos. Without the sour cream is was inedible. It was burned in a couple of places; Not terrible and one of the few things on the menu under $10. The online menu says that it's $8 but they only charged me $7, so I guess I made out.
Their big special is $10 burgers on Mondays; I think they've become so delusional about their pricing that they've lost site of what is considered a good deal on a hamburger. They don't quite get that no matter how many buzz words they throw at you, their food just isn't good enough to justify the prices they charge.
They even claim to have Kobe Meatloaf. Just how stupid are you?