Critic's Review
Looking for a casual Greek restaurant where you can take out a lambchop dinner with 4 chops? This is your place. Reasonably priced and conveniently located.
Now that Greek Express has sold out to the jokers next door, I needed a new go-to place for my Gyro cravings. I'd heard through the grapevine that Souvlaki fast was good.
It's a bit sterile inside with a real Euro-look, but it's suitable for dining in if you're on the go (and you don't want to eat a messy Gyro in your car. There are real greek people in here making the food, which is always a plus.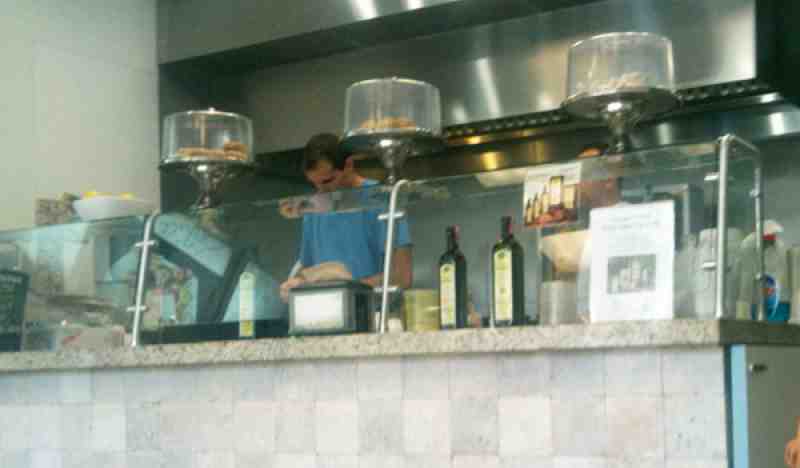 I ordered a Gyro to go because that's how I measure a place like this. They use very fresh ingredients; nice green lettuce and ripe tomatoes. You won't get a sandwich overstuffed with meat here, but its a nice Gyro with a delicious authentic Tzatziki.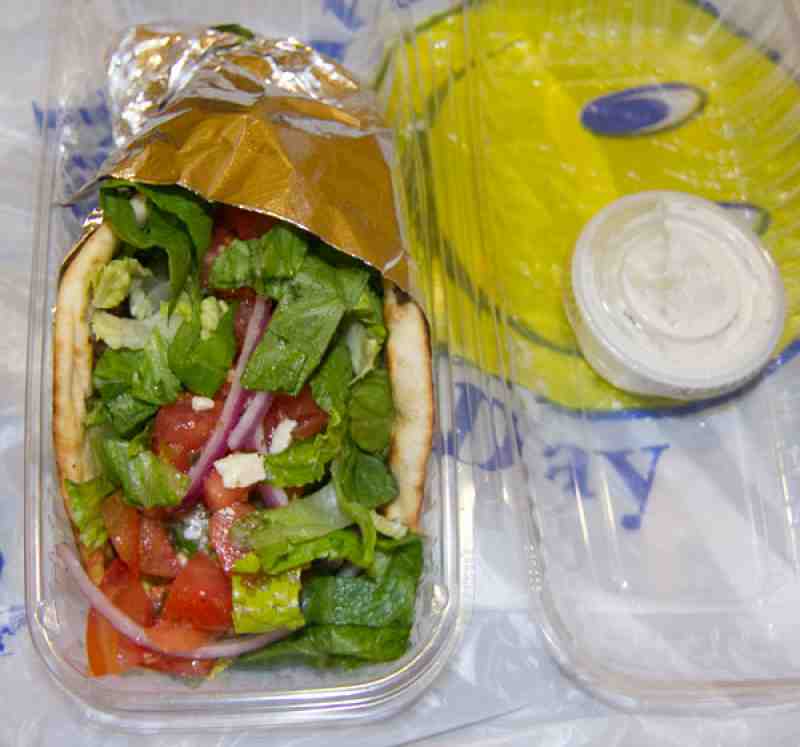 Souvlaki Fast Gyro
They know how to make it, with just enough onions. the only complaint: they could have given me a bit more Tzatziki. I don't like running out before I'm done. But it's a very good Gyro.