Critic's Review
Away from the palatial malls in a part of town not so upscale is a little roadside sandwich shop. If you've only been to Mizner and the mall areas, you'd be surprised that you were in Boca over here.
The place is modest with a deck with a couple of tables. You could eat in here, but it's really a take-out place. Most of the inside it taken up with a grill and prep tables.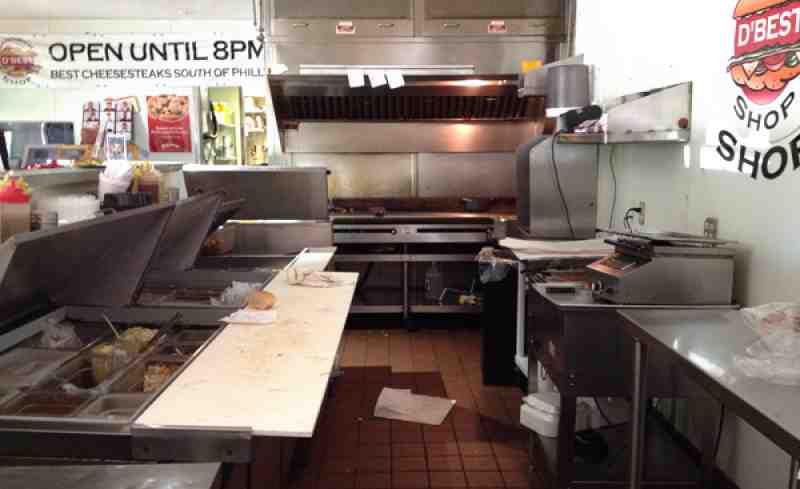 I wanted a cheesesteak and they have all of the standard variations by name; you can order a Philly or a NYC or a New Jersey; I wanted mushrooms but not provolone so I got white american cheese. All of the variations are the same price; $7.25 for an 8" Small. You have your choice of white or wheat bread.
It took way longer than I expected; maybe 20 minutes. There was only 1 guy working when I got there; the other guy had run to the store as they'd run out of bread. Same price for the Winn-Dixie bread as what they sell normally. They seemed a bit disorganized.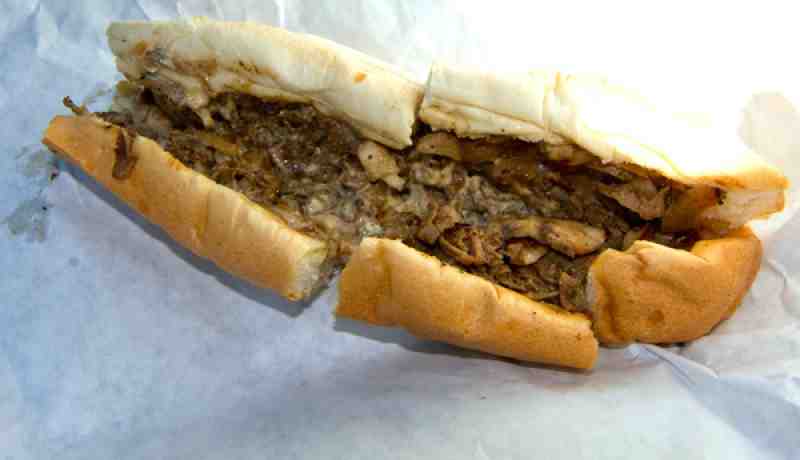 D\'Best NJ Cheesesteak with White American Cheese
The sandwich was ok but it could have used some seasoning. I ate it on the drive home so I didn't have access to my kitchen spices. It was too bland and could have used some salt.
I'm not sure how you can claim to make the "best" of anything when you just throw meat, onions and mushrooms together with no seasoning. It's the same as what you'd get anywhere else. Not a bad sandwich for $7.25, but nothing I'd go out of my way for.