Description
Maggianos is a chain restaurant owned by the same company that owns Chilis and that holds a minority interest in Romano's Macaroni grill. It's sort of a higher end chain; not unlike carrabbas. Inside, it's not as impressive as you might think.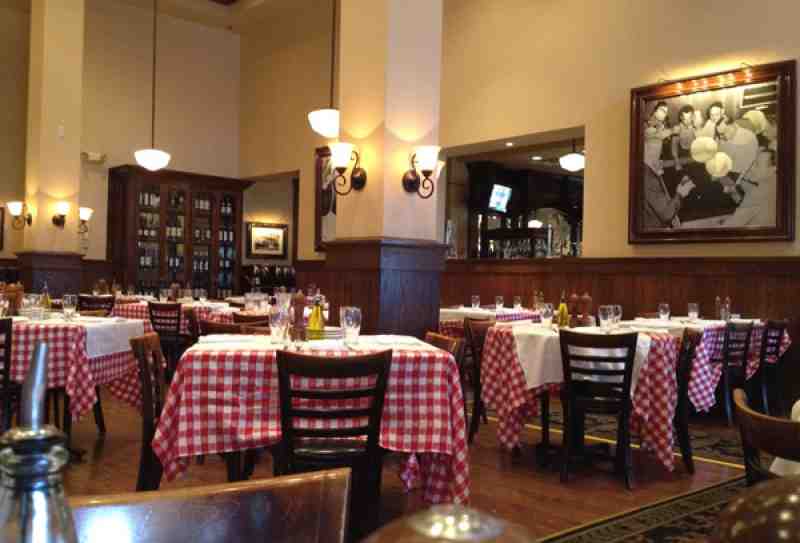 I don't like it as much as Carrabba's. It's not quite as nice. The food is OK, and the price point is reasonable. I'm just not a fan of the decor.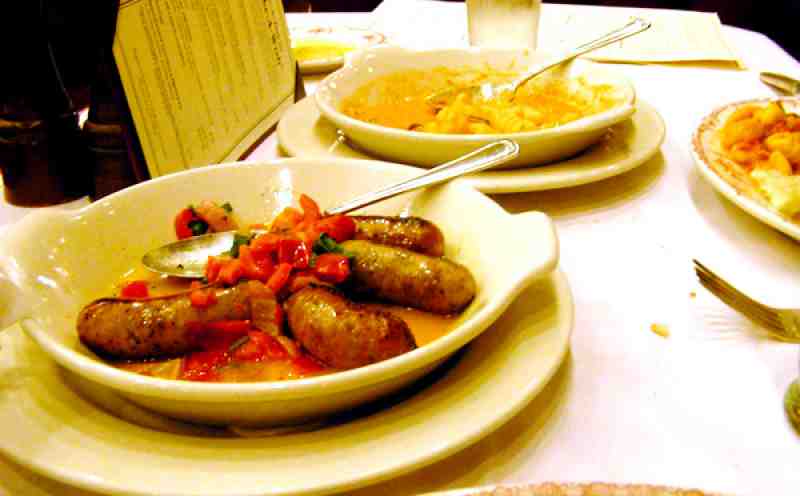 Maggianos Family Style
The sausages are very good.