Critic's Review
I'd heard about a place on Griffin that made some really big subs, and I've been meaning to give them a try. So I fired up my GPS and punched in the coordinates and off I went.
The place looks like one of those old Florida places that have been here longer than there were people here. It's not too bad inside; you could eat here if you needed to.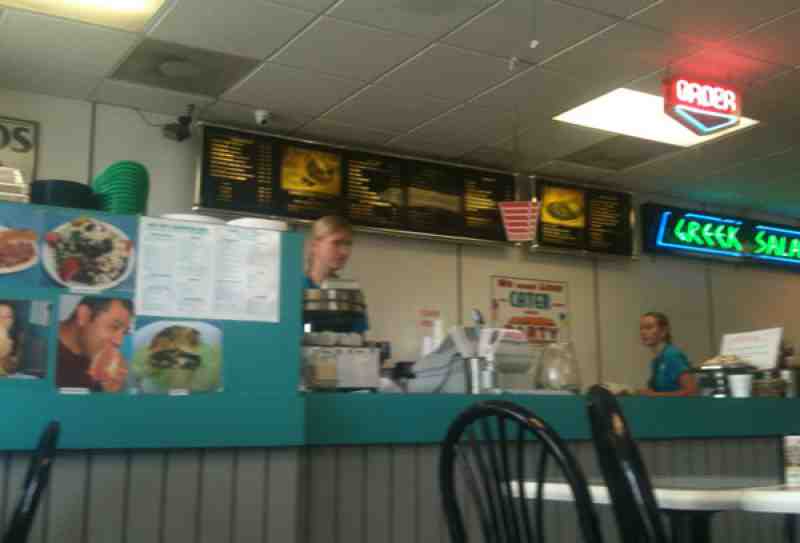 I ordered a "Big Foot", which is your typical Italian Sub, with everything. Banana peppers on the side, off course. They handed me a large, heavy bag and when I got home I was pretty happy with the size. It's really a huge sandwich.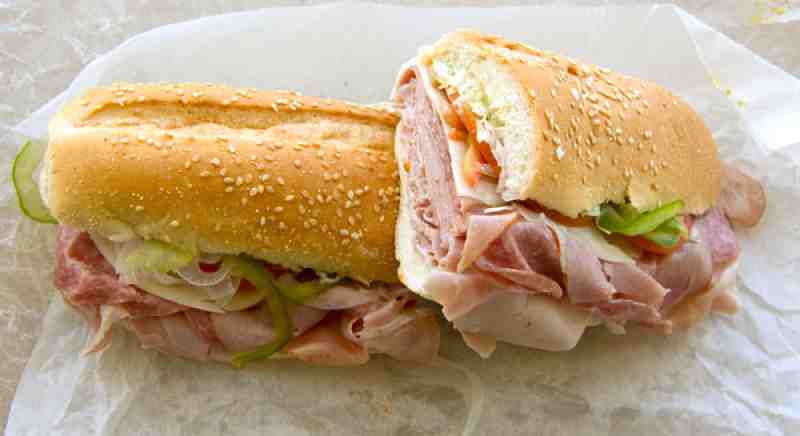 Half of this thing is more than enough for lunch. So why, you ask, is this only a 3.5 star sandwich? Well size isn't everything. While I enjoyed it quite a bit, there were 2 things wrong with it. First, a disproportion of ingredients. A great italian sub is put together so that you get all of the flavors with every bite. This sub has tons of meat, but not enough pickles. I'm not sure they remembered the oil (I know the girl asked and I said yes). Not enough mustard or mayo for the amount of meat. Now you can't complain about getting a lot of meat. But the sandwich could be better.
And you lose a full star for bad tomatoes.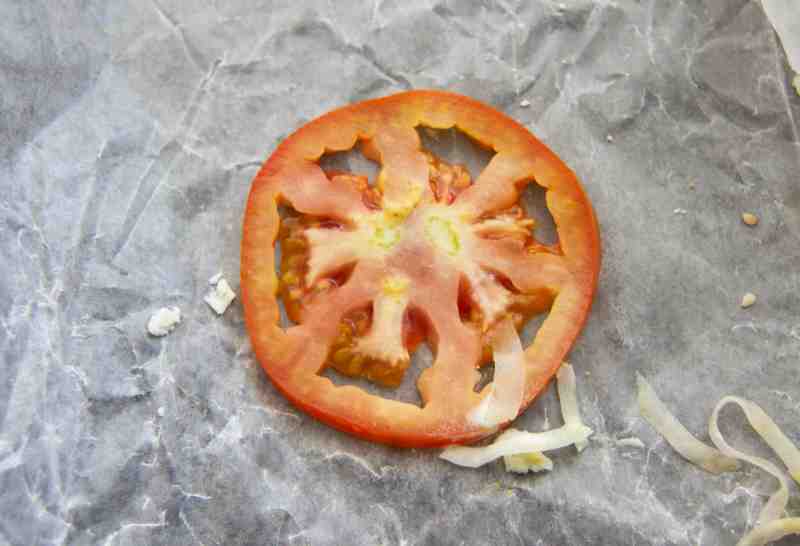 It's a good thing I noticed this and took it out, because eating a tomato like this can ruin your day. A good sub shop picks out the bad tomatoes. This doesn't belong on a sandwich.