Critic's Review
Cafe De Paris, formerly known as Le Cafe De Paris, has been a mainstay on Las Olas Blvd since 1962; before most of us knew there was a Las Olas Boulevard. Over the years it's taken a few physical transitions; they've expanded dramatically into a large, multi-room restaurant. When I moved into town 5 years ago, the sidewalk "cafe" was hidden behind engulfing bushes; they've now completely removed the bushes for a cleaner, more urban experience.
From the outside, it seems like a cold, barren place. You can't hear any music from the sidewalk as the doors are always closed. It looks dark, and there's never anyone at the bar. I've thought about going in here countless times and always just kept walking on by. Today I went in, despite the emptiness.jump-->
As I sat at the bar, I was thoroughly surprised. Whoever did their website really did them an injustice. The pictures on their website are done in black and white, which makes the place look cold like concrete; which is exactly the impression you get as you walk by. But inside, it's really quite the opposite. The bar is bright and colorful, and the place is filled with music from a very good live pianist. It's really quite a delightful ambiance.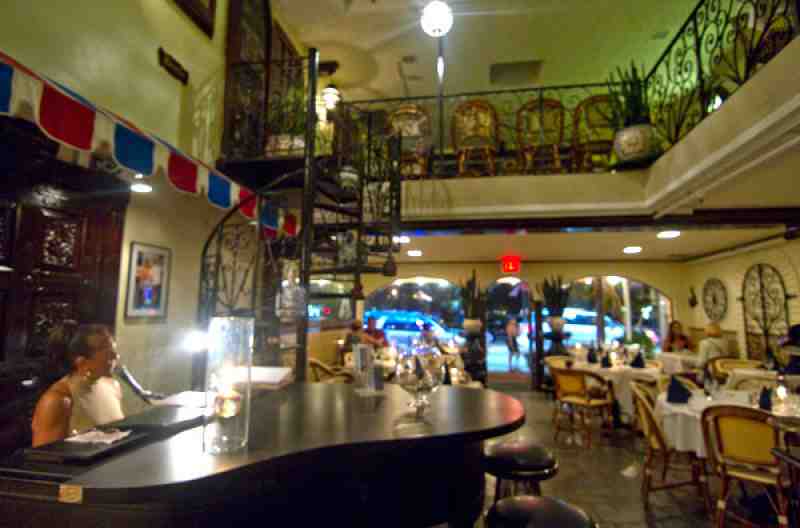 There's no TV at the bar, so sportsovers won't be gathering here. But if you're looking for a nice place for a date, away from the hustle and bustle of places like Yolo, you might really enjoy it here.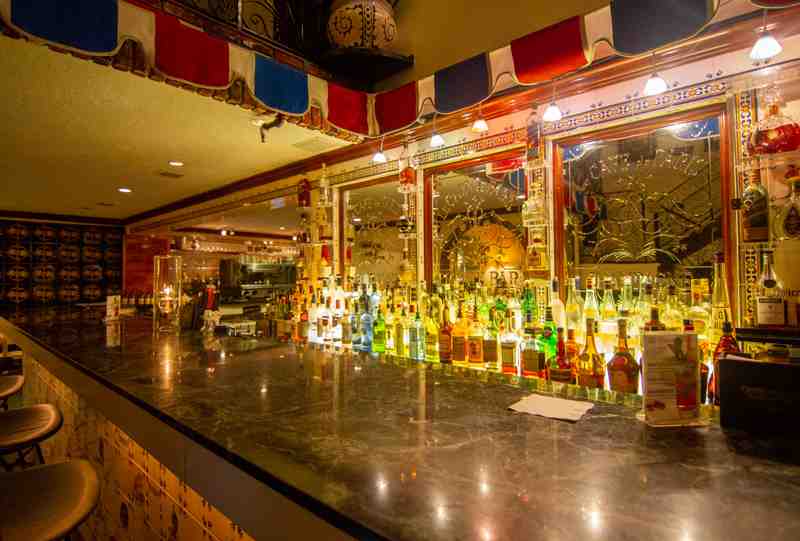 I'd had my eye on the Sole Meuniere for eons, so there was no reason to ponder a menu. I ordered it and a sauvignon blanc, which seemed like the right thing to order with fish at a French restaurant. This place is a real restaurant, unlike many others on Las Olas; they bring you a nice basket of bread and give you water without having to ask for it.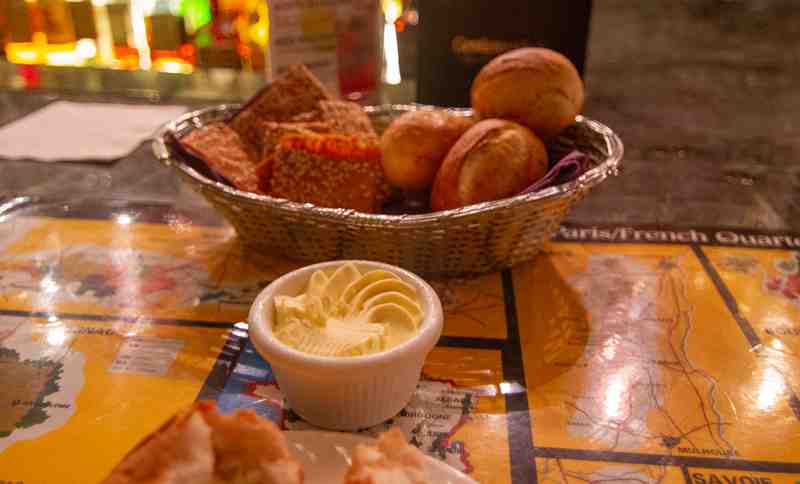 The bread was the highlight of the evening, and I usually don't eat bread (maybe that's why?). It was a nice variety. The fish came out fairly quickly, on a very hot plate.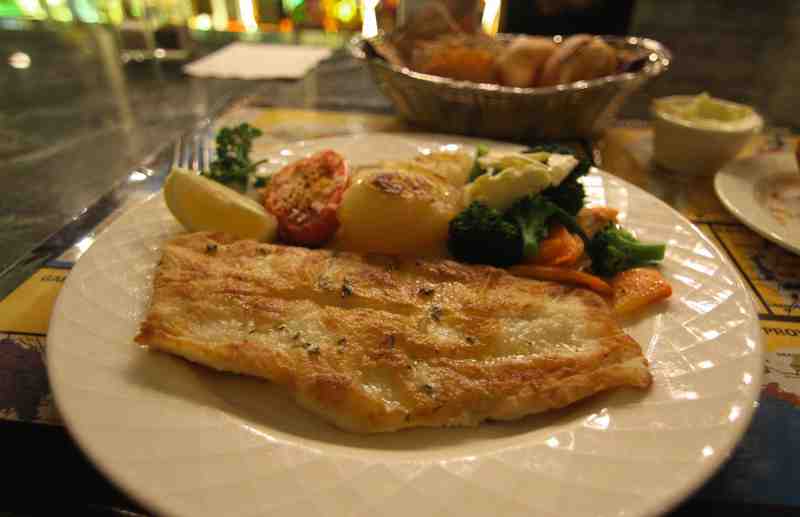 Visually, I could tell this wasn't going to be everything I'd imagined. The fish was served dry, without the expected parsley butter sauce. It was a bit overdone. I ended up making a sauce with the lemon and butter from the bread. The vegetables were done just right, and the potatoes were fine. But when the main course disappoints, it puts a damper on the entire experience.
I really wish the Sole Meuniere was fantastic so I could rave about this unexpected jewel on Las Olas, but I can't do that. I can say that it's a very unusual atmosphere for this part of town, and that you might consider it as an alternative to the more modern places with the big noisy crowds. It might be worth another try on my part; one dish does not a restaurant make. But for now, I'd say pass on the fish.
Best Yelp Filtered Review
What's This
From
: Karina R
This is my "special occasion that someone else is paying for" place to go. LOL
Its a bit of a splurge, but the food is pretty good and I love the ambiance. Oh... and dont pass up on the dessert cart. Good things come from that cart, good things.