Critic's Review
While it's difficult to find a decent Chicken Salad sandwich in Fort Lauderdale, there's no shortage of places to get a decent sub. Just down the road from BigFoot Subs is the Dania Sub shop.
Inside theres a small area to eat, but you probably ought to think about taking out.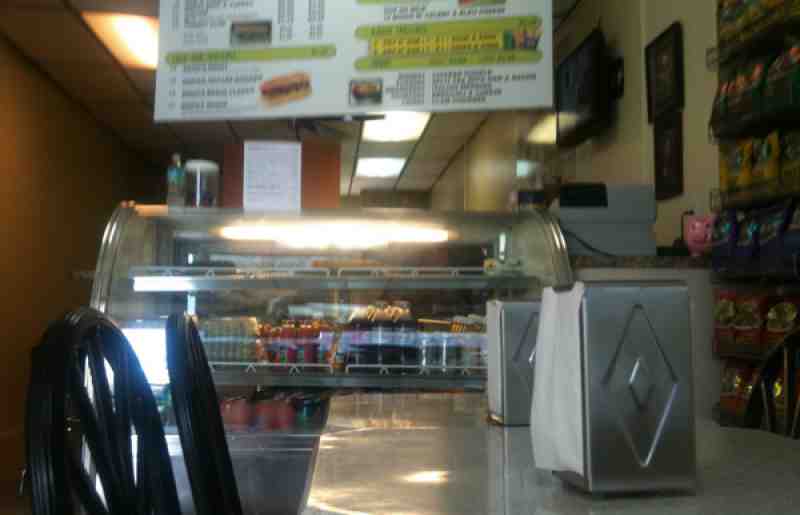 The word here is cheap; unless you think that $6.99 for a 12" sub is expensive. The default here is just how I like it; everything including banana peppers and they don't even deal with jalapenos. I ordered the banana peppers on the side, because they give you a lot more when you get them on the side.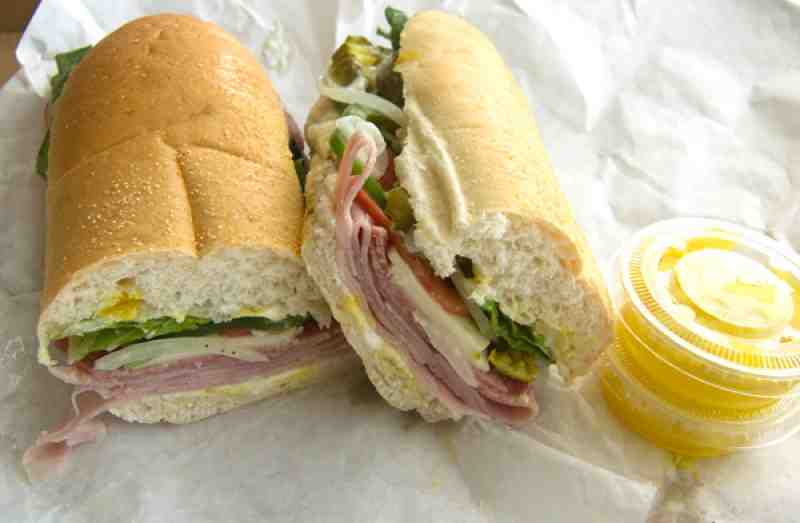 The sandwich is a lot of bread; they don't overstuff it. There was one thin strip of green pepper on each half. It was a pretty good tasting sandwich, and I guess you can't expect much for $7. For $2.25 you can get double meat.
They have some strange specials, like a free can of soda with a $6. order before 11am. I guess if you pick up lunch on your way to the office that might work. I'm not usually drinking soda at 10am.