Critic's Review
This is a place I've passed and I never really thought of going to; it just doesn't look very inviting from the outside. I figured it was some greasy spoon with questionable clientele. Someone who knows a bit about cooking told me he eats here and asked me to try it, so I did.
The good thing about diners is the All Day Breakfast, and today would be no exception. Inside the place is clean if not elegant; it has a mish-mosh of semi-matched furniture. It's pretty typical of ethnically owned placed; there's a circa 1990 TV on a random channel, every table has a different kind of salt shaker, and there's no Wi-Fi. But it's not too cramped.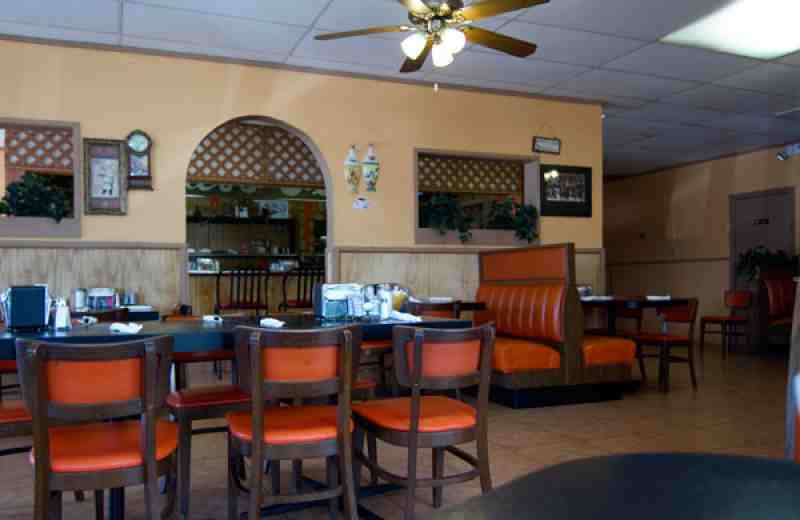 They had a long list of daily specials hand-written on a sheet of laminated paper, and a good-sized regular menu. I spotted my usual available with 3 eggs; 3 any style with sausage, toast and home fries for $6.45. What is this, 1980? I ordered coffee while I pondered trying the Spanish omelet, but I ended up getting my usual with rye toast. The coffee is served in the typical diner micro-cup that needs to be refilled every 3 or 4 sips.
In about 10 minutes the food came out.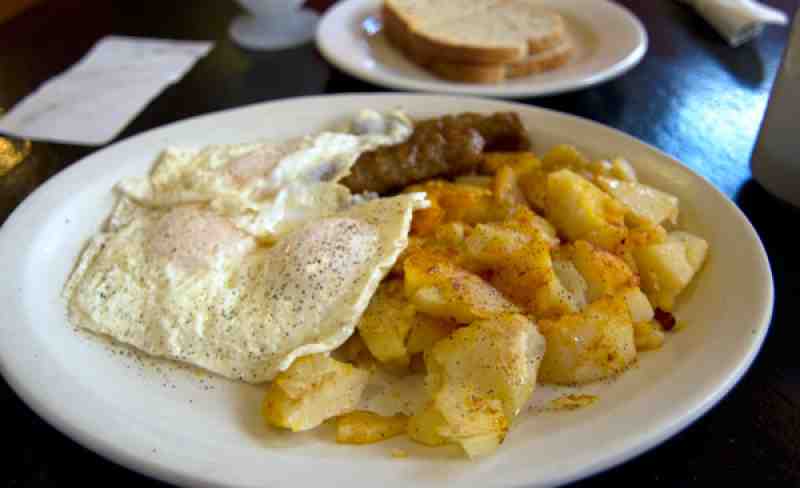 Aside from the potatoes being completely unseasoned and requiring salt and pepper, the food was cooked just right and it looked like it came off a clean grill. Nothing crazy here, but for $10 with tip the price is certainly right.