Critic's Review
Uncle Gino's Pizza and Heros has is in a part of town rarely traveled; if you don't work in the area or frequent the Isle Casino, you've probably not been up here very often. Unlike many pizza joints, they don't really try to be a full blown restaurant. They have pizzas and sandwiches, heros and strombolis and calzones.
Inside, they have quite a few tables with not-so-cheesy yet checkered vinyl tablecloths, with a counter in the back.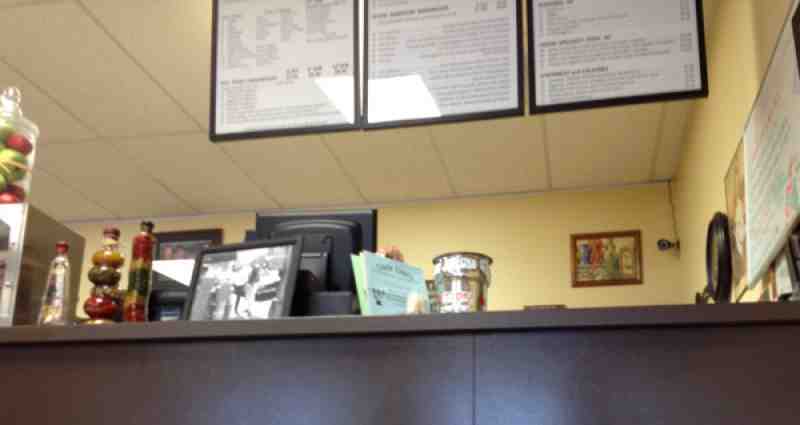 From the colors used on the storefront; I'd say there are some pretty serious Italian folk here. I ordered a slice when they first opened just to check it out.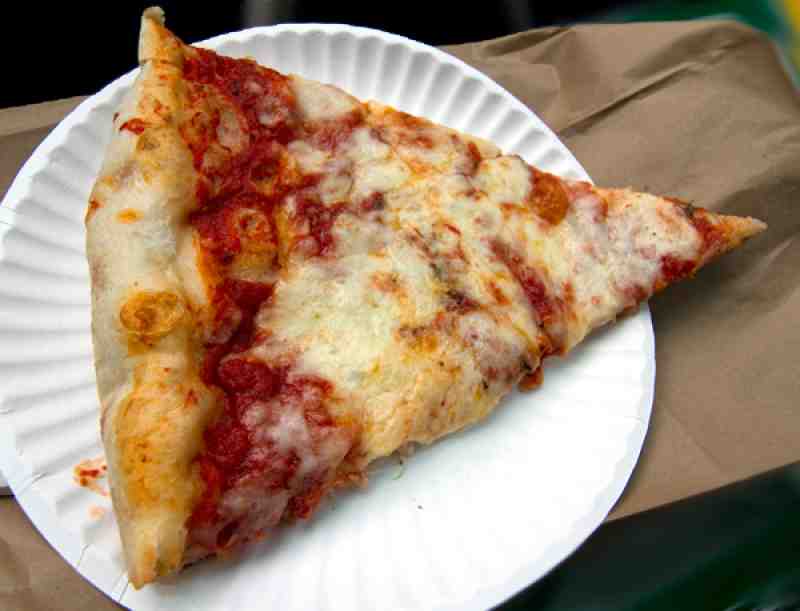 It didn't bowl me over, so I didn't have much urgency to go back. I planned to order from another place that was unexpectedly closed (or just not answering their phone), so I ordered one from Uncle Gino's. >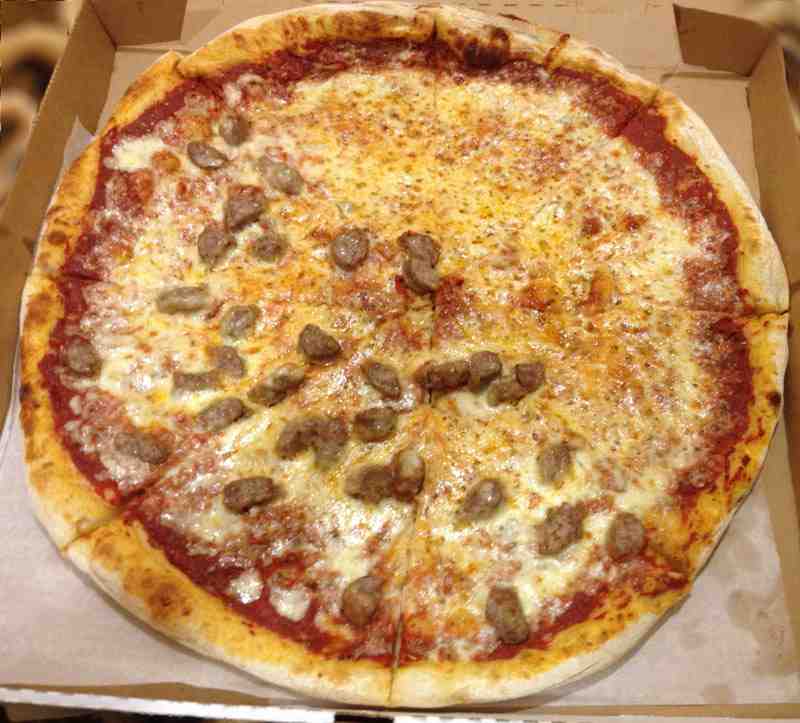 The pie looked great, and at first bite I thought it was pretty good. But as I ate it mixed feelings set in. The sauce is too pungent; too much oregano. The pizza was paper thin in places and too thick and chewy in others. And it was over floured.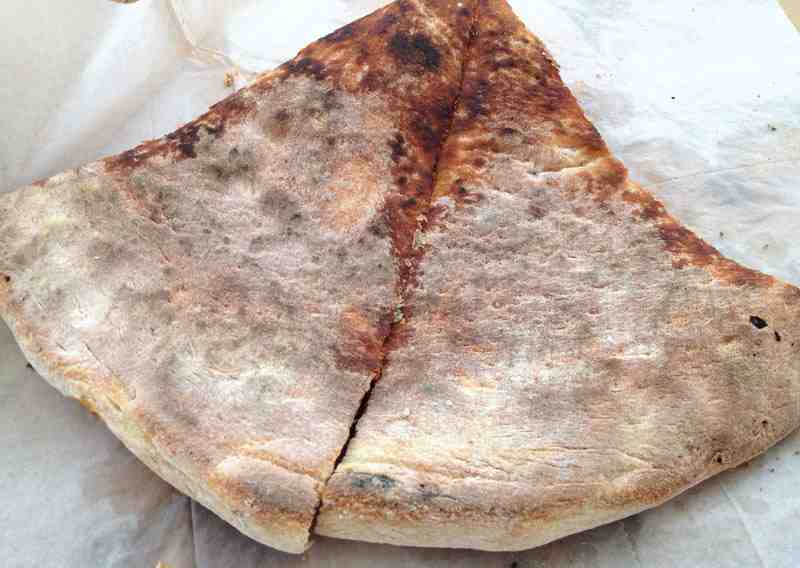 Flour shouldn't really be coming off on your hands when you eat pizza.