Critic's Review
I was thinking about BBQ yesterday, and then I heard about a new BBQ place in Pompano over by Calypso. Their website isn't working yet so I didn't know anything about the place, or even if it was actually open. I took a chance.
The place was indeed open; they have speakers outside blaring country music. Inside it's your typical steakhouse/Rib Joint/Rustler decor with hogs and bulls around; with 3 flat screen TVs all on some sort of rodeo or western theme; you don't come here to watch CNBC.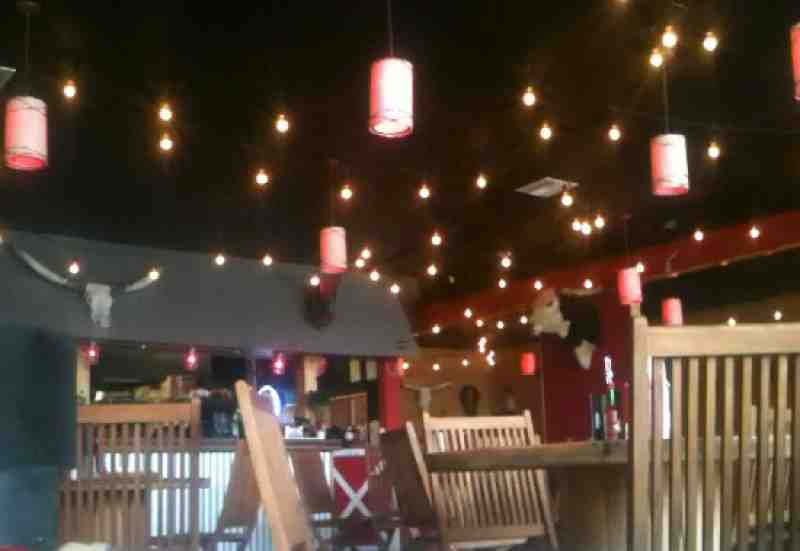 The menu doesn't say much, so I had to ask if sides were included with the food. You get a choice of cole slaw or potato salad, so my hopes of getting beans were dashed. A small order of beans is $4 and I wasn't paying that much. They don't have any combos or sandwiches; I guess if you order turkey or brisket they just toss it in a container? They only have babyback ribs, and you can order them either spicy or sweet. I ordered a half rack with cole slaw. The food was ready in about 10 minutes.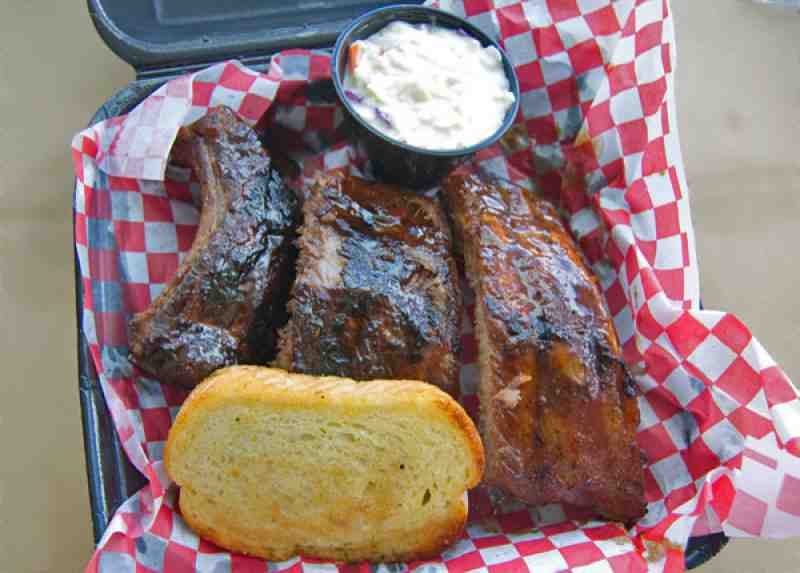 I think this is the first time I got ribs without any BBQ sauce on the side. The "Texas Toast" didn't look too interesting, and the cole slaw was REALLY creamy; not too sweet but not very good either. There was nothing home made about it. The texas toast wasn't even toasted, just sort of like garlic italian bread and not worth the calories. The ribs, however, were top notch. I was afraid they'd be too sweet, but they were only a bit sweet; good firm smokey meat and a nice crust.
The menu needs a bit of work; or at least they need to have some "sampler" specials so that people can decide if they want to pay $4 for a small order of beans. $16 for ribs with beans is on the high end of the cost spectrum; not out of range if you know you like the beans, but too high to find out you don't. This also is probably the only place that doesn't give you a real choice of sides; they should figure out a way to let people have what they want rather than the not-so-good cole slaw.