Critic's Review
Off in the Northwest corner of Pompano beach, not far from the Casino, there's a little Greek place. I'd spotted the place by accident when I took a detour one day a few months ago. Some of the reviews indicated that it might be worth a try. So on the way to Cheetah, I picked up some take out.
The first impression is that the place is cheap. I ordered a small salad and a "Loukaniko On Pita", which is greek sausage. I didn't want to get a Gyro, because I would have eaten the whole thing and my diet would be ruined for the week.
When I opened the salad, I was surprised at the size of it. This was a very good portion for a small salad.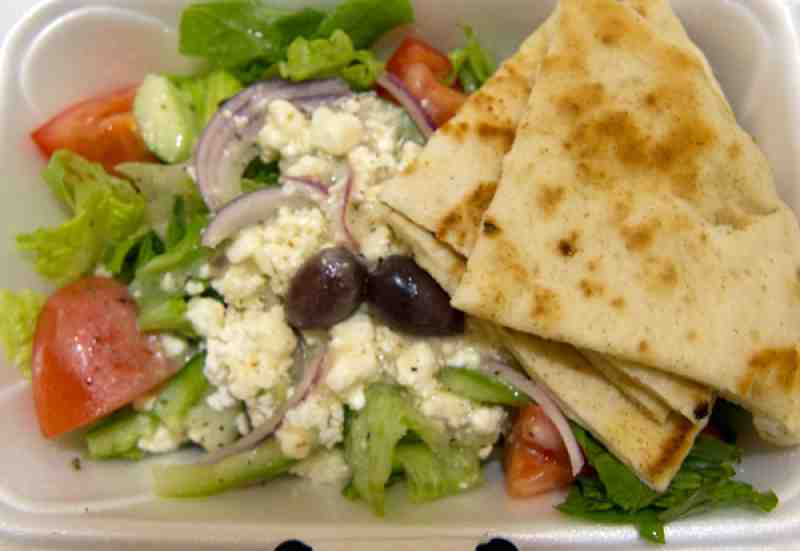 The salad had a mild dressing that was good; the lettuce was green and there was plenty of feta cheese.
The sausage pita was tightly packed; I usually order the Tzatziki on the side to control the portion, but I forgot to mention it when I ordered.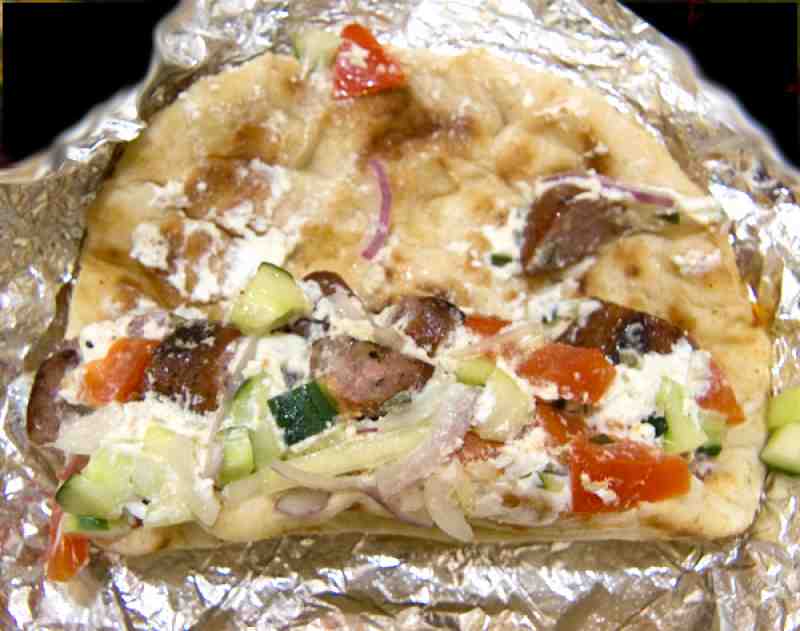 The sausage was unexpectedly sliced; I've never had a greek sausage pita before but all of the pictures I saw had the sausages whole or split. Loukaniko is a beef and pork sausage flavored with anise and orange peel; I have to say that I didn't care for it. It wasn't as good as a Gyro, but I can tell from this sandwich that their gyro is probably very good. The Tzatziki was excellent and the balance of ingredients was just right.
When you walk into a greek place and all of the people working there are speaking greek (and they know how to pronounce the dishes correctly), you know you've made a find. It's All Greek to Me Grill is certainly a find. The next time I'm in the area I'm getting a Gyro here.