Critic's Review
Just on the other side of 95 off of Davie Blvd is Don Arturo, an aging building in a little neighborhood anchored by Flanigan's. It's a pretty big restaurant; at 1:45 on a Monday they had exactly 2 other tables, making the place seem even larger.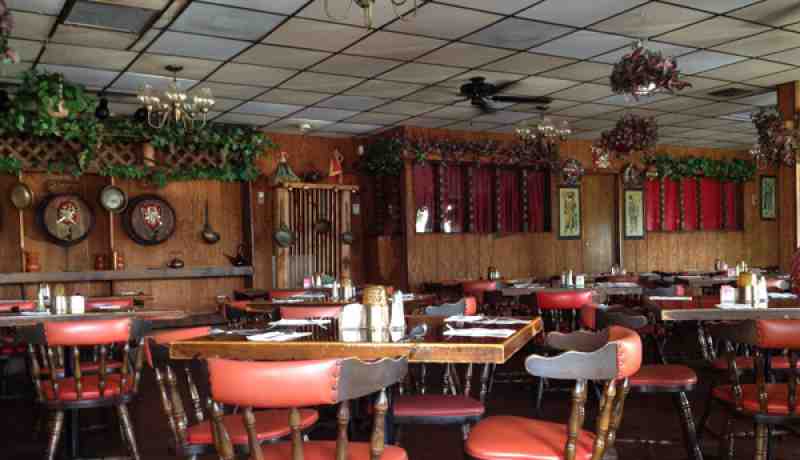 Don Arturo Fort Lauderdale Inside
From the coloration of the ceiling tiles, I'd say this place has been here a long time. It starts out a bit unusually; there's no hostess, so you just grab a seat in the cavernous place and hope that someone sees you sit down. There's a guy in a tuxedo and a red bow tie setting up tables. When I first sat down he just kept setting up tables; after a few minutes he disappeared into the back and then came back with a menu and a basket of cuban bread.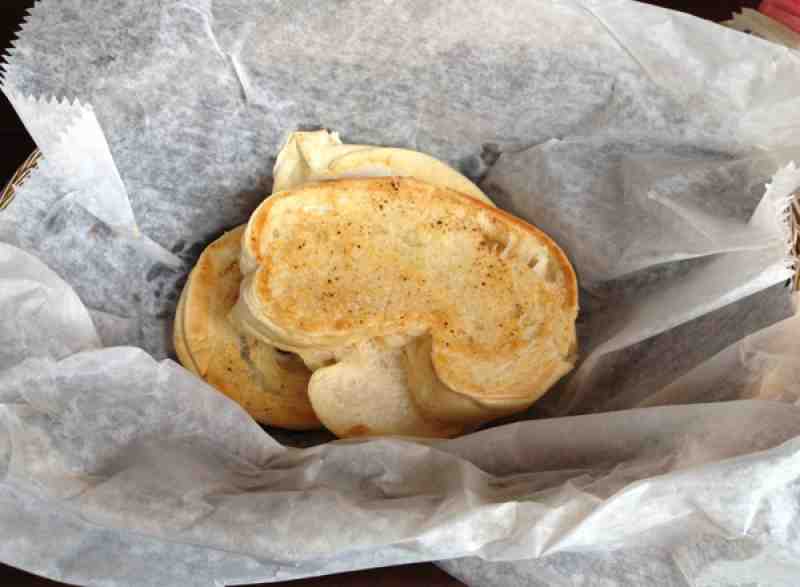 They have specials each day, but they're really only about $1off the regular pricejump-->, and I didn't want anything that they had today. So I ordered the ropa vieja.
While I waited, I noted a Katy Perry tune playing softly, which didn't help the old world feel of the place. One good thing about Ropa Vieja is that they have it pre-cooked so it only took a minute.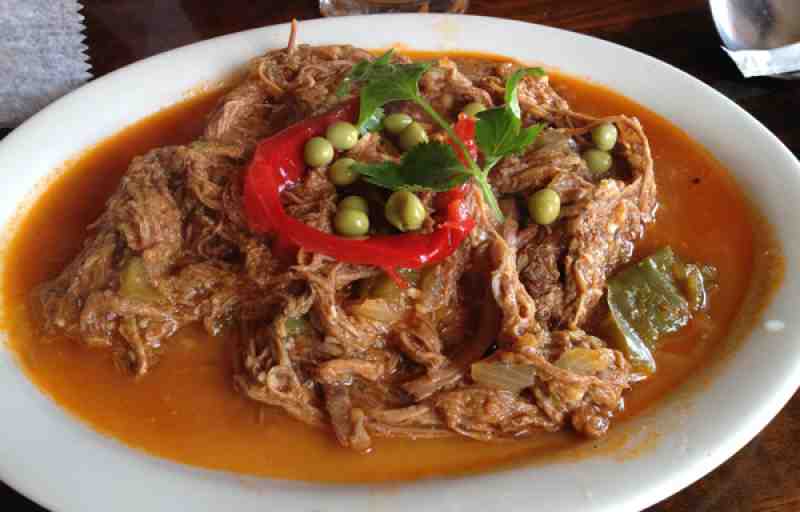 Don Arturo Ropa Vieja
It was a good sized portion, with token peppers and onions. I noticed after I ordered that the RV doesn't include black beans, so I had to order a side order. I can't eat cuban food without beans.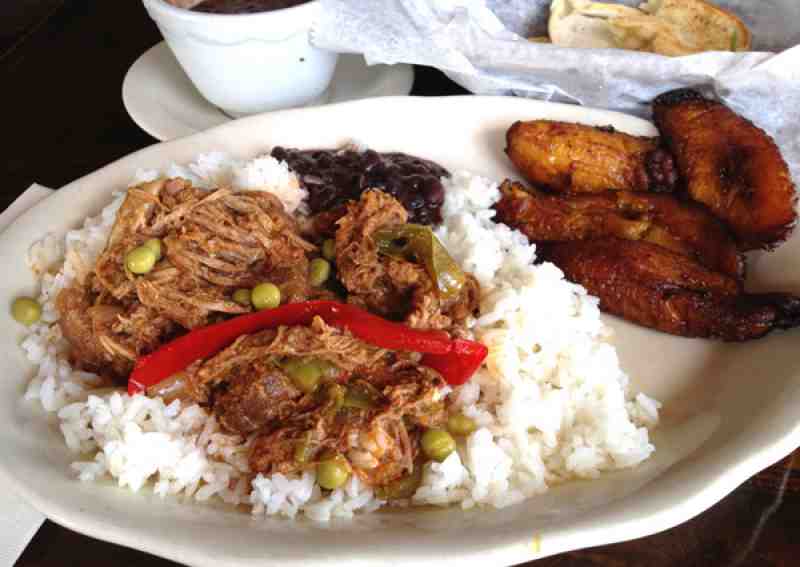 Don Arturo Ropa Vieja
The Ropa was decent but could have used more seasoning. Not the best I've ever had, but worthy of the price. They might sub the beans for the plantains, which would make this a pretty good deal for $8.95.
Don Arturo is less than 4 miles from Downtown Fort Lauderdale. It's the closest cuban option that very few know about.