Critic's Review
The Latin Bohemia Grill reminds me a bit of Las Colinas, in a slightly better neighborhood. It's a modest place, sort of like a diner inside, with glass tables with menus under the class. This must be a south of the border thing, because it seems pretty common in Cuban and Latin restaurants. At least the menus are clean.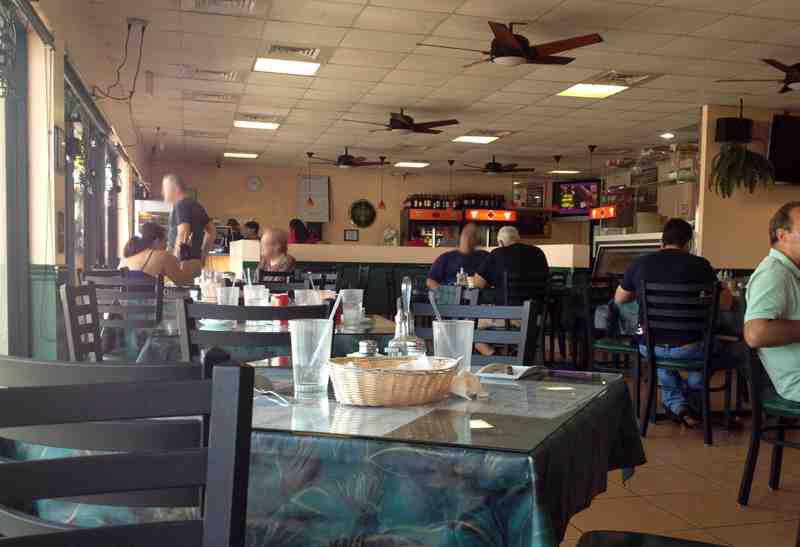 I'd been here once before, and I had the churrasco. They don't cheat you; the portions are large, although I didn't get any chimichurri with it.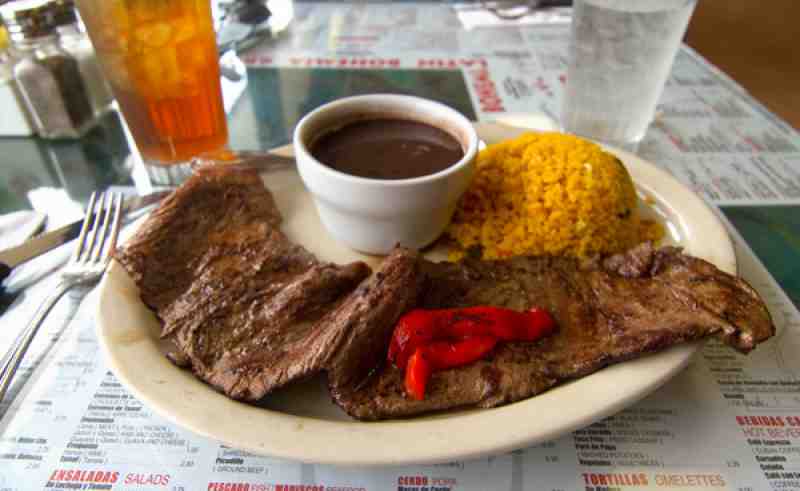 I thought I'd get some Ropa so I stopped in again.
First off, I hate the service in this place. There's no hostess, so you just sit down somewhere. But it takes a while for someone to notice you. They're very mechanical; they bring over water, and then a guy comes over with bread.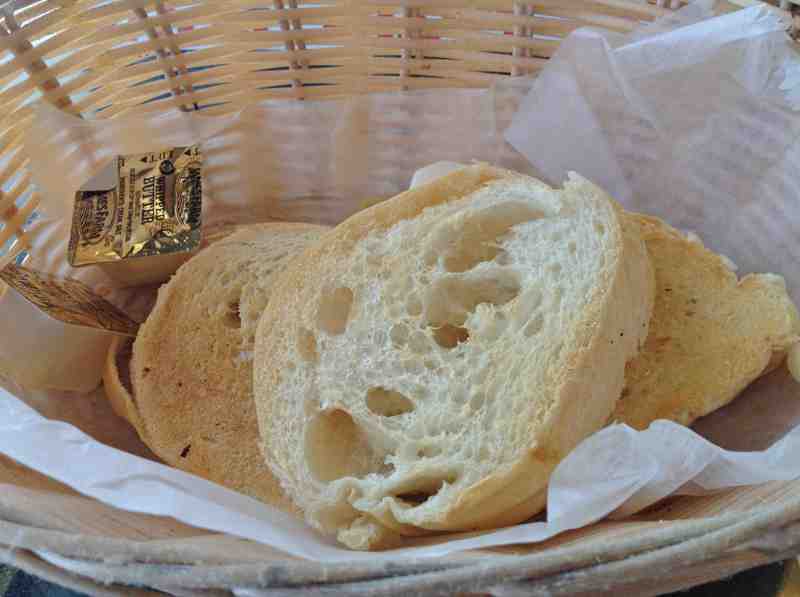 Latin Bohemia Bread
I ordered iced tea and the ropa vieja with yellow rice and black beans, and I pointed out that there was no sweetener setup on my table. They don't speak good english here, so I wasn't entirely sure that he understood. I saw him milling around while I waited, and they annoyance continued as he didn't bring out the iced tea until the food was ready. It's almost like they don't understand how things are supposed to work. I still had no sugar, but instead of getting me a setup with a variety of sweeteners, he brought over a big sugar dispenser. Fine, I don't really do the yellow anymore.
They gave me a big mound of rice but the ropa looked pretty soupy.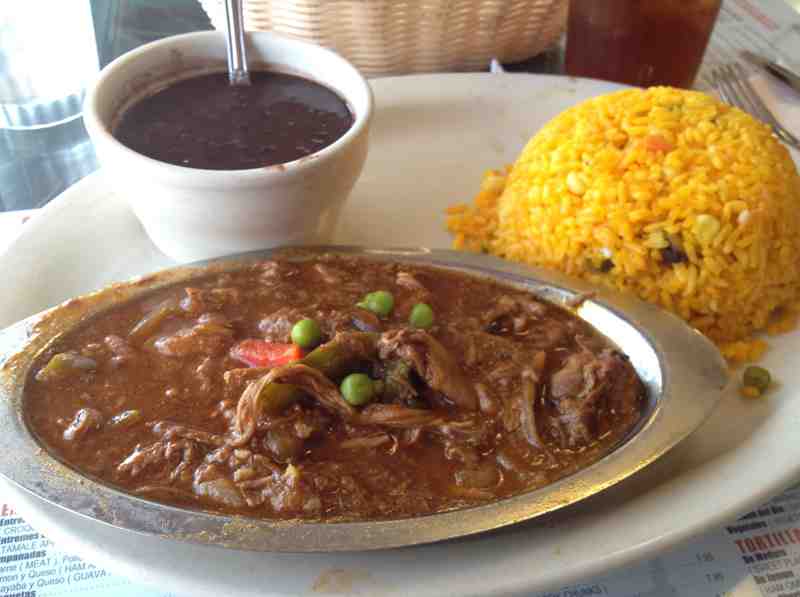 Latin Bohemia Ropa Vieja
It wasn't a very good version, not very garlicky or tomatoey. Just sort of like fajitas and gravy.
I don't think it's worth coming to this part of town for this again. If you're not working in the area, there are better choices just about everywhere in town.