Critic's Review
If you were wondering why Duffy's doesn't have a location in Hollywood or Hallandale, the reason may be that there's already the Upper Deck Ale House in the area. Quite possibly the best Sports Bar Layout in Broward County, The Upper Deck has a nice black granite bar, good flat screen TVs virtually everywhere, and a clean, comfortable atmosphere. It's Duffy's without the cheese; It has the same fenway green paint on the walls, but leans towards sophisticated in decor, at least for the inside dining room and bar.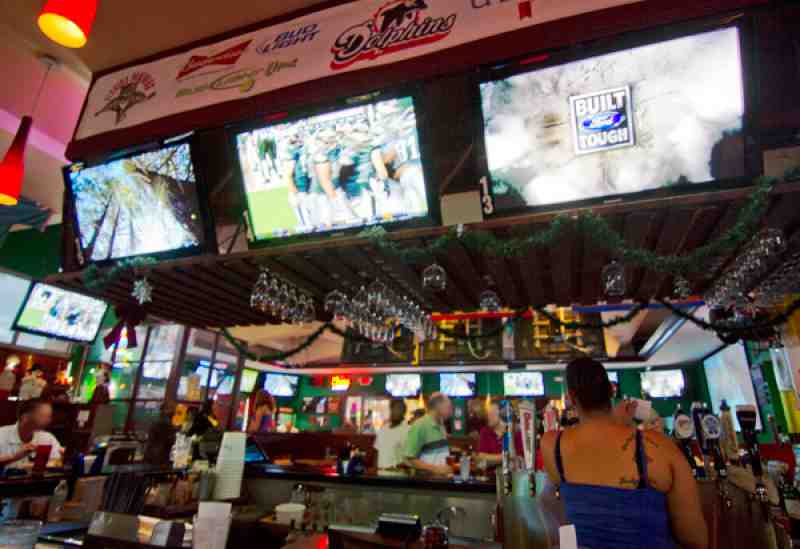 They have an outdoor deck which is covered as well; but it's where the smokers (and people with dogs) hang out.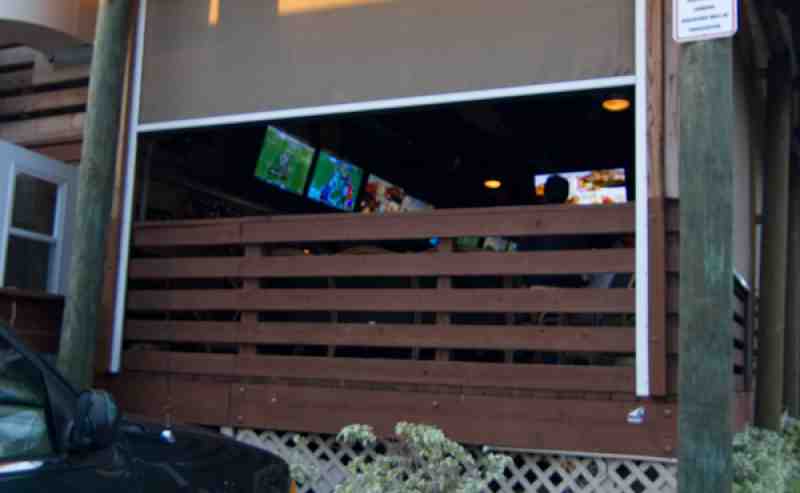 They have an extensive menu with soups, salads, chili, steaks, sandwiches and pizza, but when I go to a sports bar I like to try the wings. 8 wings are $9.25 here. I ordered them medium.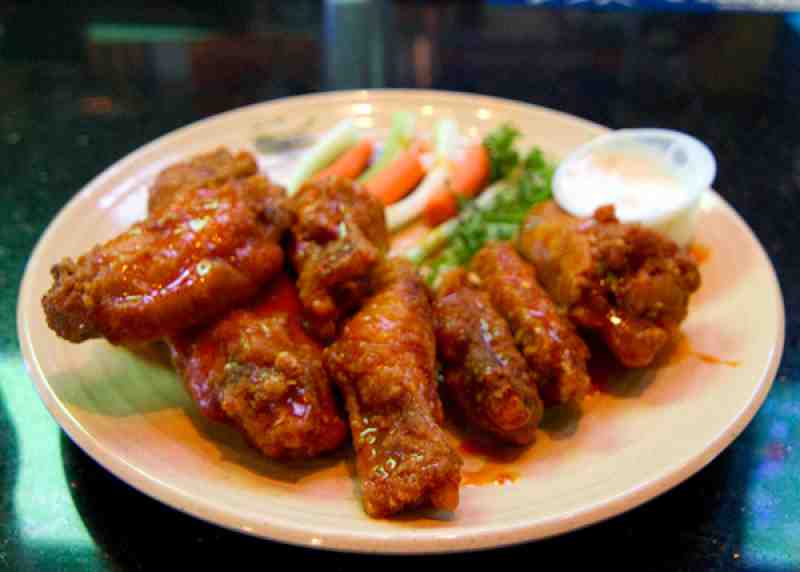 Upperdeck Chicken Wings
They remind me a lot of Duffy's wings; breaded with skin on. A little heavy on the sauce for medium, and barely enough blue cheese. But pretty good for sports bar food.
This is as good a place as there is to watch sports, particularly if you want to watch multiple games. The big problem is parking; at 3pm when the Dolphins were playing there was no parking available, and there isn't really a place nearby for overflow. It's clearly the most popular spot in the area to watch the game.