Critic's Review
The long-time home of Mi Casa, Su Casa has re-opened as another Mexican restaurant with the short-lived Palm American Grille in between. It's interesting that the decor of this place just didn't work as a "regular" restaurant, but how a few "authentic" mexican pieces and some plastic Corona bottles hanging around can make it seem pretty cool for a Mexican restaurant. They have festive music playing and it's a pretty nice atmosphere overall.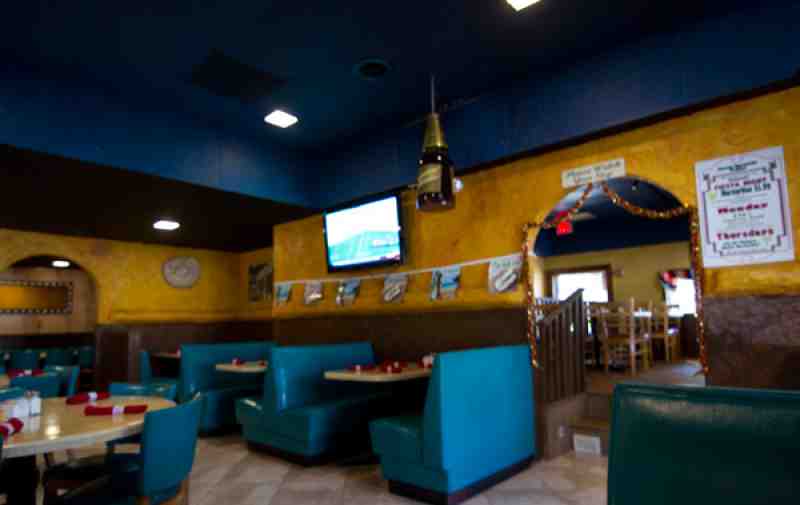 They've replace the too-small TVs that Palm American had with 42" flat screens which is a nice touch as well. This place is a sibling to the original Cielito Lindo in Pompano Beach.
They start you off with some chips, accompanied by regular and a hot salsa. The chips are pretty good.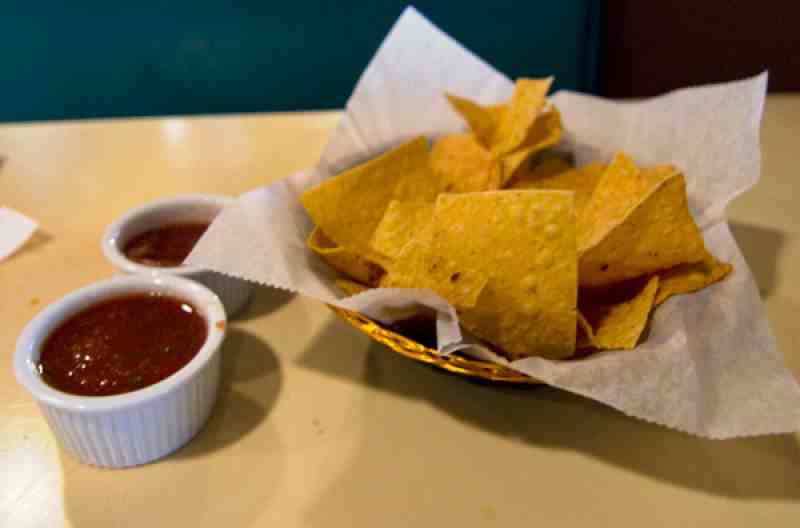 I ordered the Ropa Vieja lunch special, which includes rice, black beans and soup of the day. My soup choices were chicken rice or chicken noodle unfortunately; I would have like a bean soup.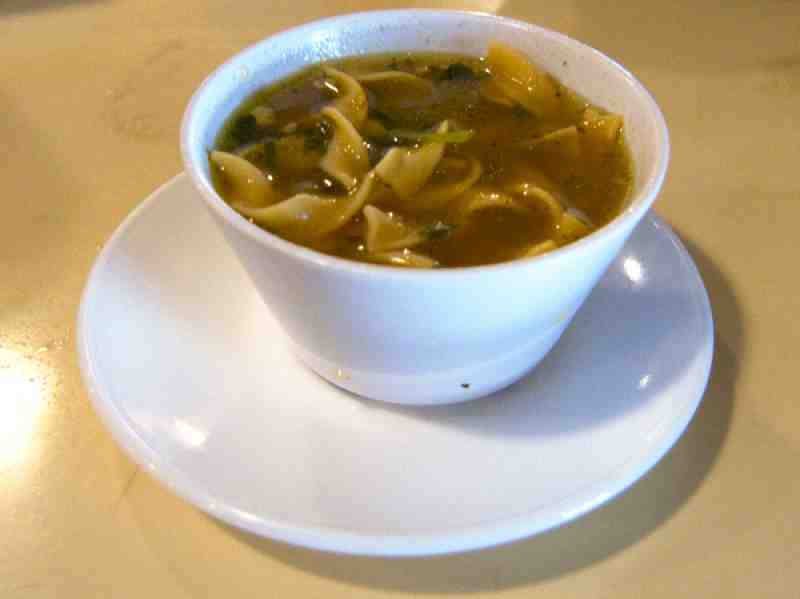 I didn't want noodles (or rice), so I just had the broth. Not great and not terrible. It was ok.
Service was a bit uncomfortable; my server seemed nervous and tentative. My iced tea ($1.50 with lunch) was delivered without any ice. Not melted. Just warm. There were only 3 tables at 2:30pm but he seemed unable to keep up. My food came out fairly quickly.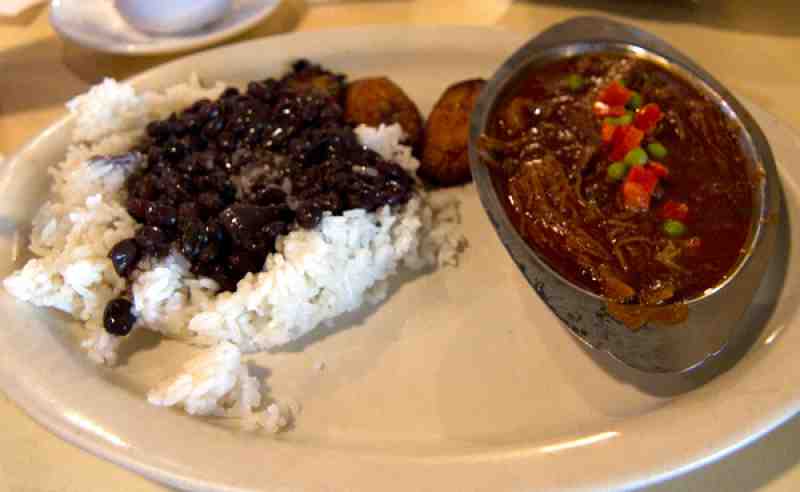 The portion was fine for $7.99. The ropa vieja was more like beef in gravy; it wasn't the worst I've ever had and it was passable. The beans were good and they game a good portion.
I'm not sure how this place will do, but it's an OK place for a budget lunch or dinner. They have specials during the week ($1.99 Margaritas on Mondays) and an extensive menu.