Critic's Review
Casa Frida is a new Mexican restaurant in the storefront that used to be California Burgers and Shakes. With all of the Mexican fast food places opening on US1, I really didn't expect much here. But when you walk in, you can tell that this is no fast food joint.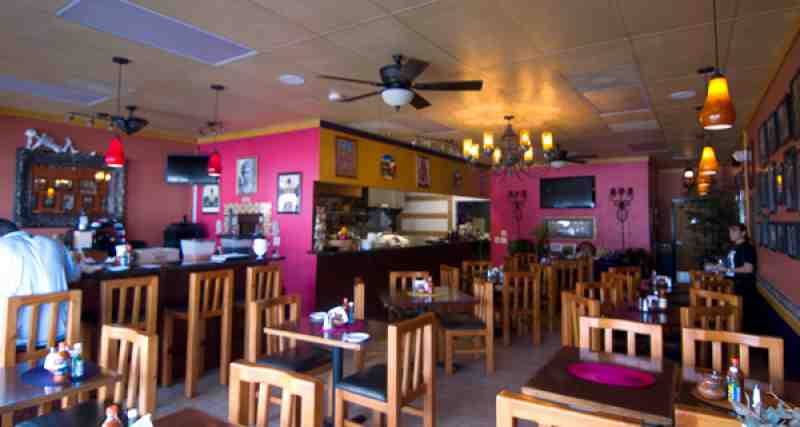 The place has a small bar and nice tables and chairs; it's decorated with the artwork of the Mexican artist Frida Kahlo, which is where they get the name. The place is a little bright during the day with the big storefront windows; they have something in the works to make the place more intimate.
The restaurant is run by a couple who will serve you personally and introduce you to a bit of Mexican culture. They started me off with a sample of some of their home made Mexican "water"; The Agua de Papaya was my favorite.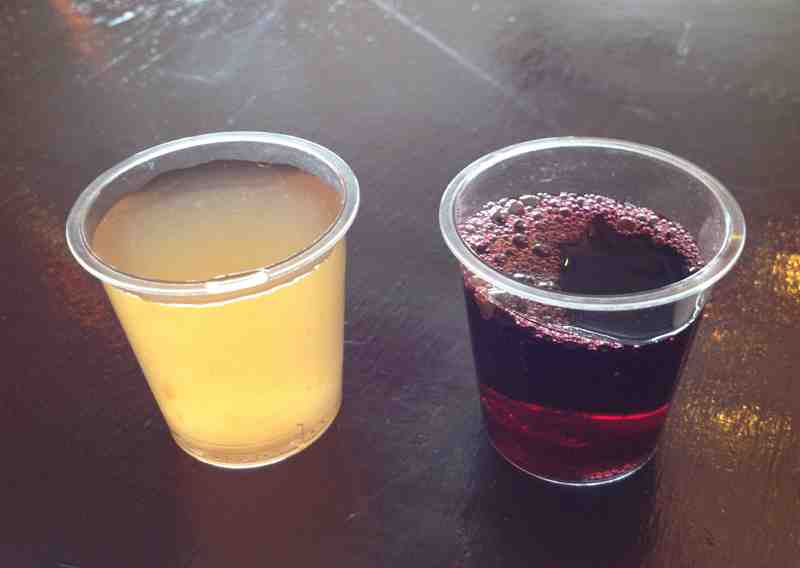 They don't have seltzer so I had to get a pellegrino; the large bottle is $4.50. Next came the chips and salsa; freshly made chips and salsas that were a lot better than the stuff you get at the fast food places. I usually can't eat the green stuff; but this was very good.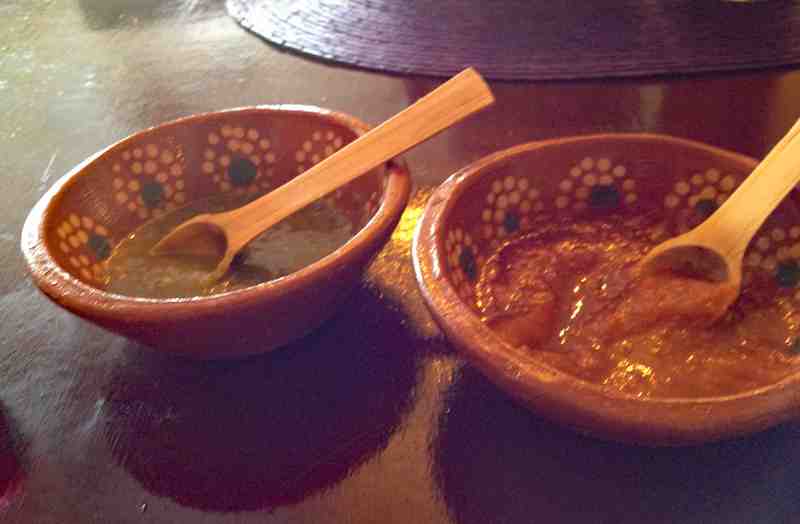 I ordered a daily combo special, the El Gordo Diego which includes a Chile Relleno, Grilled pork loin steak and a cheese enchilada, as well as sides of rice and re-fried bean for $12.95. It came out pretty quickly.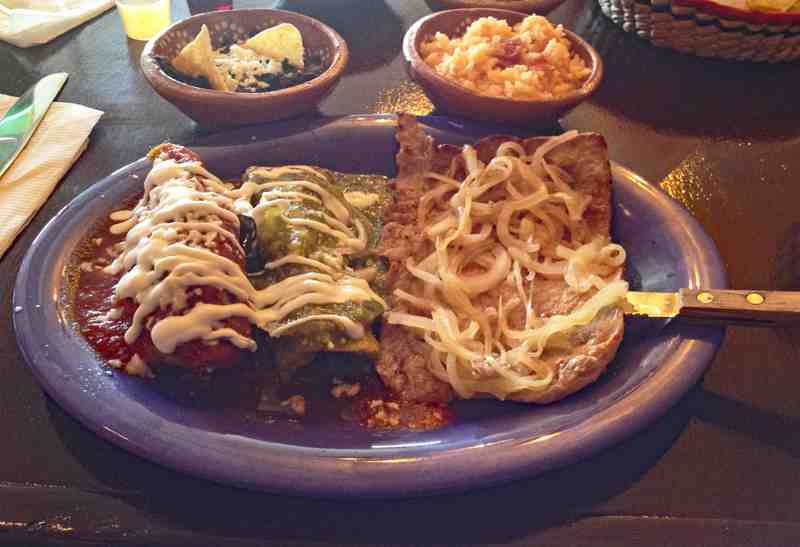 The enchilada had chicken in it and the Chile Relleno was stuffed with beef rather than cheese (I don't see such an item on the menu); they probably should have clarified that on the specials menu. No matter, I was just sampling a few things, but most people like to get what they're expecting. The pork loin was better than expected, and I liked the fact that they had refried black beans instead of the usual alpo-like stuff. Even the red rice was pretty good, different for sure.
I don't think this is really "authentic"; it's Mexican home cooking and we all know that home cooking isn't always restaurant quality.
They're only open for breakfast and lunch currently and they're still tweaking the menu; they'll be opening for dinner in a few weeks. They do take out or you can stop in for a Taco Al Pastor for $2.50. It's a nice change from the ubiquitous "Fresh Mexican" that seem to be opening every few blocks.