Critic's Review
Cabo Blanco had a few locations in places where nobody goes so I never paid much attention to them, but they recently took over the Los Asado's Steakhouse on Oakland Park Blvd so I checked out their menu. Their big special is a quarter chicken for $2.99, which included rice and beans. You can't get much for $2.99 these days. The rest of the menu is pretty cheap also.
These Latin places can be pretty uncomfortable for a Gringo to eat in the dining room, so I decided to do take out. I ordered a half chicken special, which is $4.99 and took a seat to wait. I was glad that I didn't eat in. They have a big TV that was on nothing, and very loud latin music playing that was pretty annoying. They have a bar which doubles as the ordering area for take out.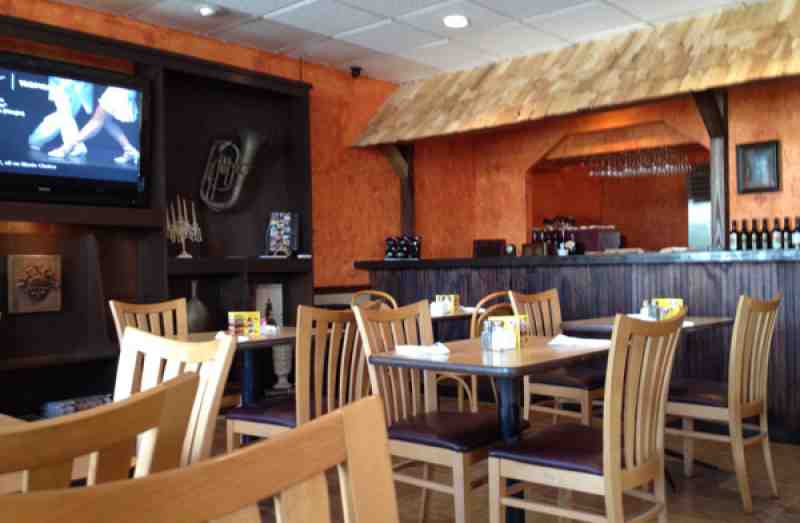 It took about 10 minutes for the food to come out. The first thing I noticed was that it was pretty heavy. When I got home and opened it, it looked pretty good.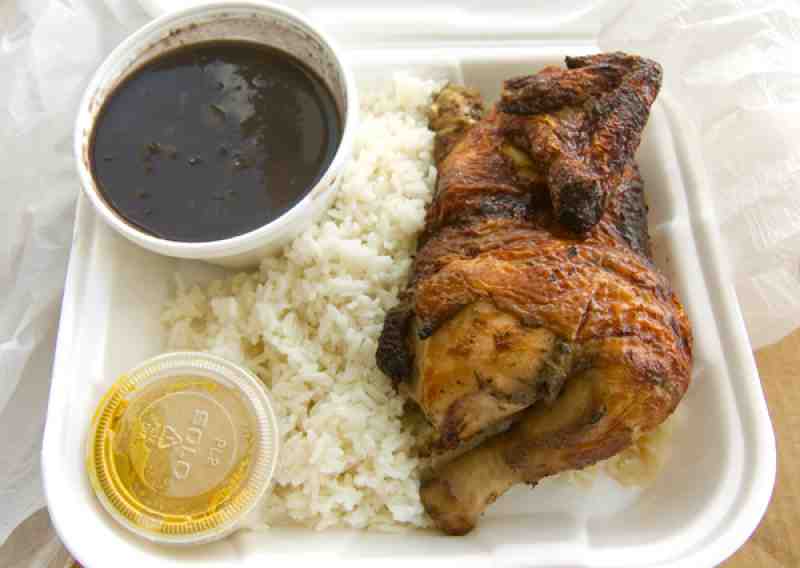 Cabo Blanco Half Chicken Special
It was cooked nicely; no raw parts or overly dry white meat. There was nothing peruvian about it; it was like a regular rotisserie chicken that you buy in the supermarket. For $4.99 it's a very good deal; This is just as good as what La Granja served up in a fast food environment for $7.95.
Note that there's a yellow "spicey sauce" that's REALLY spicy, so be prepared.