Critic's Review
For years, Josef's was a restaurant out in western Plantation and out of range for east siders. After many years, Josef Schibanetz has teamed up with a regular customer to open a "modern european" cuisine restaurant on the Boca / Delray Beach border.
This shopping center is typical in boca, a mega center with many restaurants in an area nestled among retirement communities. The bar area is a narrow room; I believe that they opened it up for an event the day we were there. It's a bit awkward, with a smallish bar in the rear. Big, old world curtains adorn the windows.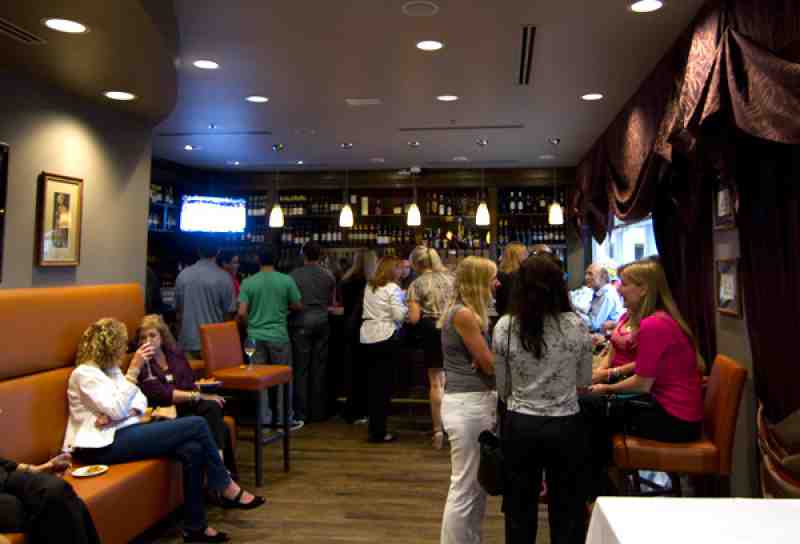 The dining room is a mixture of old world and modern, with a big open kitchen in the rear.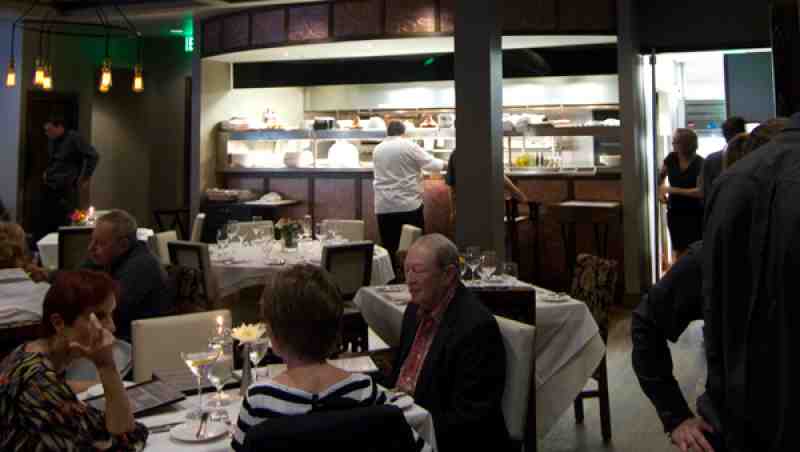 The average age in the dining room was 75ish, this is not a hang out for young people.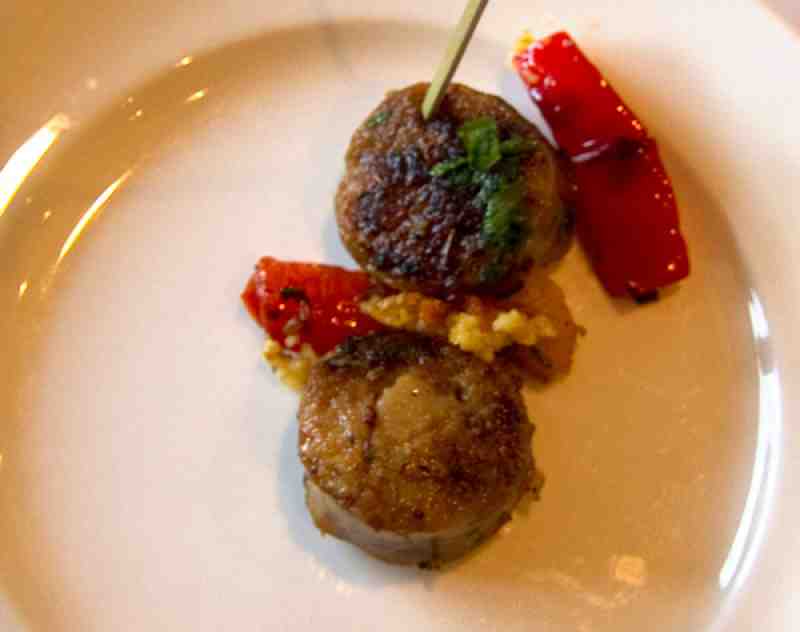 The staff here is quite young considering the clientele; mostly college kids who are very nice and helpful. However, as is rather normal for Boca, they're not very well trained; I asked what the above dish was and he said "sausage"; asking what kind just resulted in a tilted head. As it turns out it's a veal sausage; pretty good as grilled sausages go.
I also sampled some gnocci with various sauces; one with fresh sage and another with bacon; not bad, but not on the menu either, so I can't point you to anything to try. My impression was that the food here is decent; I don't think I'd want to dine here as it's way too much of a retirement community feel for my taste.