Critic's Review
The owners of Rocksteady Jamaican Cafe have opened a more upscale eatery just down the road.
The new location has some higher end dishes; particularly fish dishes, and the atmosphere is more Boca and less Jamaica.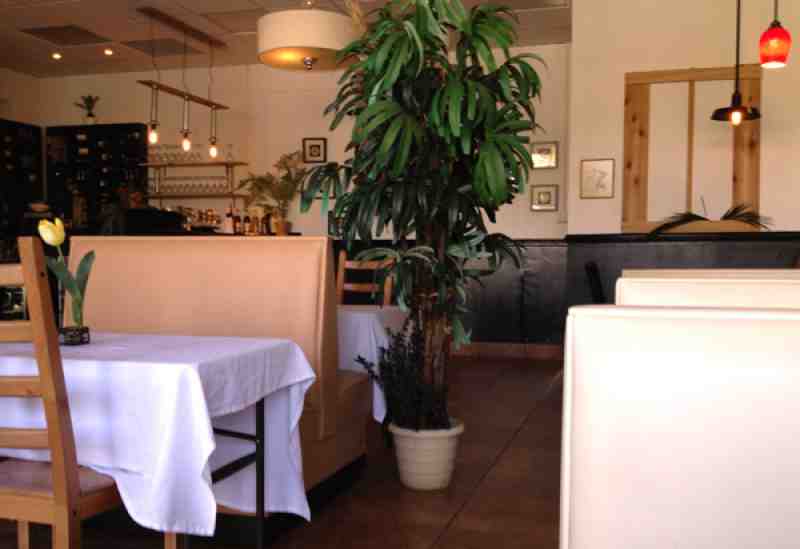 I wanted a Jerk Chicken Sandwich, but they only have their lunch menu M-F, so on a dead Saturday afternoon it costs an extra $2. Maybe that's why nobody was there? I understand not having a lunch menu on a Saturday in a Mall, but in this part of town they're not drawing anyone for full dinner prices for Saturday lunch.
The sandwich has bacon, plantains and avocado on it. I could have done without the plaintains, but it was a pretty good sandwich.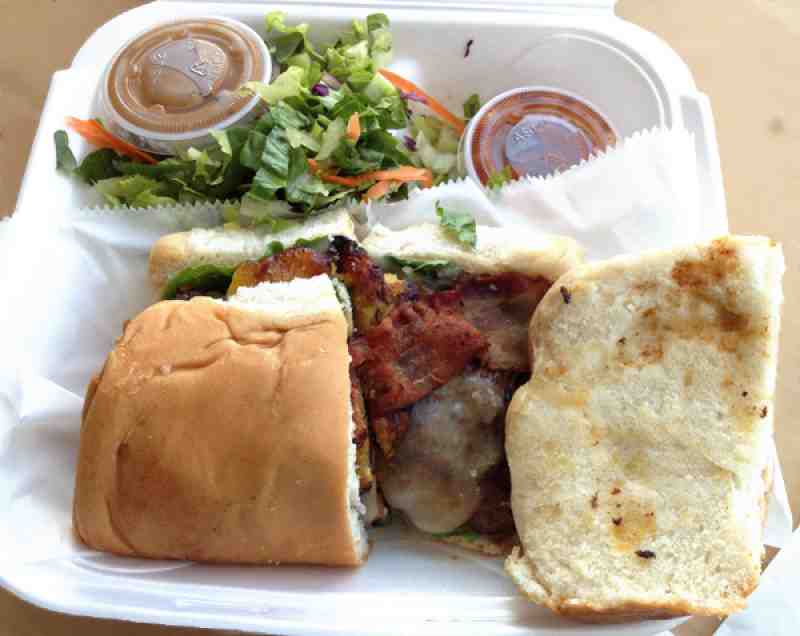 I guess for dinner you get a salad also. The chicken was good, but a smallish cutlet. For take out, I'd say go to their other location as you can get this for $10.95 there, $12.95 is too much for this.
They don't have a menu for this location on their web site yet, so don't assume you can get the same items at the same price here.