Critic's Review
There are a lot of places to buy Gelato in Fort Lauderdale, and now there's another one. Dubbed as an "Italian Cafe", Baci Gelati is a small space with a counter, a few tables and a couch. It's a pretty nice space, although not as nice as Alice's over on Commercial.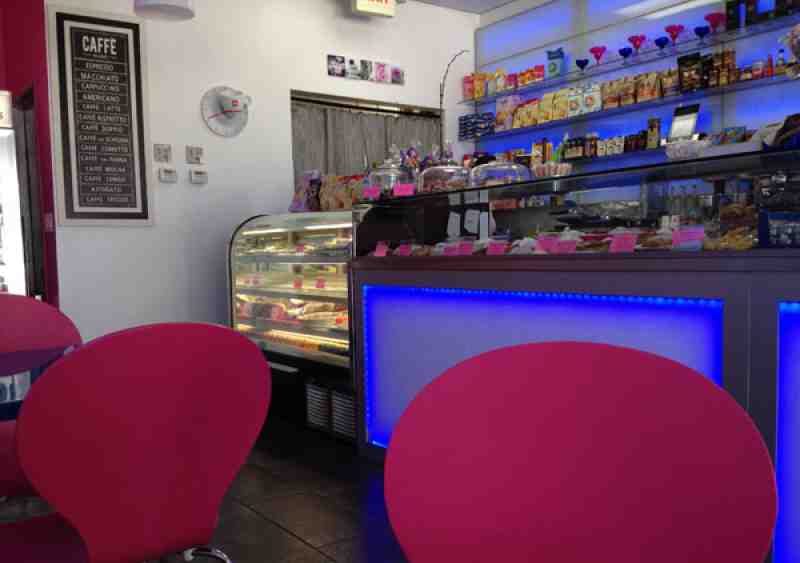 Baci Gelati Interior
They sell paninis for $7.95 and 8.95, but I was here for gelato. Gelato flavors are never as interesting to me as ice cream flavors; they have cappuccino but it never tastes like coffee to me. When in doubt, get the chocolate.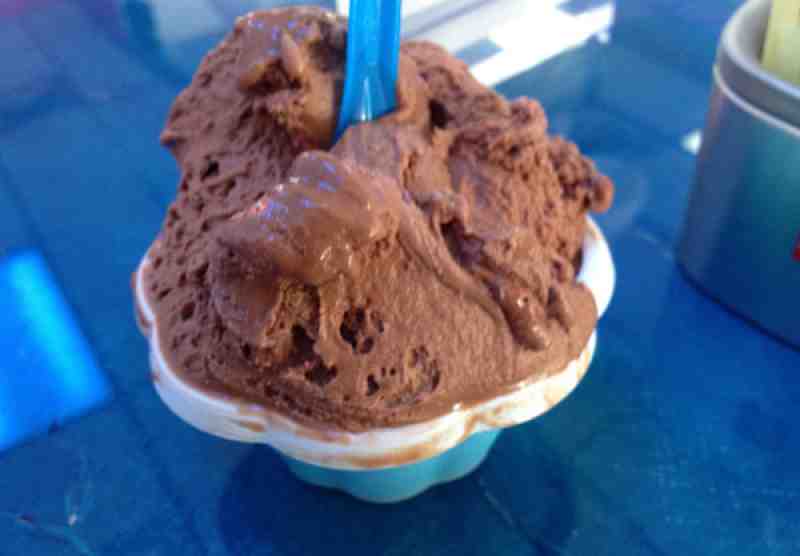 Baci Gelati Chocolate Gelato
A small chocolate is only $3.50, a larger portion than I got at Alice's for $5. Also unlike Alice's, this was really good. Sweeter than most gelato I've had, with a dense chocolate flavor. I'm not big on Gelato, but this was as good as I've had in Fort Lauderdale.