Critic's Review
In an area were there aren't to many place to get food, in the same strip mall as the Fetish Factory, is Oakland Park Subs.
It doesn't really look like a sub shop, all of the sub making stuff is in the back out of sight. There are a few mismatched tables and chairs in a room that could handle a few more, and a counter in the back.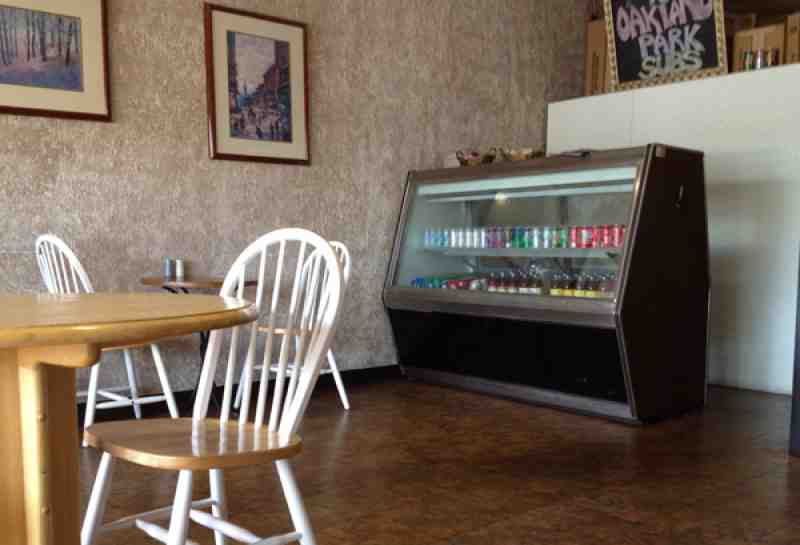 Subs come in 3 sizes, 6" 9" and 12". I ordered an Italian sub fully loaded, with mayo and mustard and banana peppers on the side, which came to $7.05 with tax. It was ready in about 10 minutes.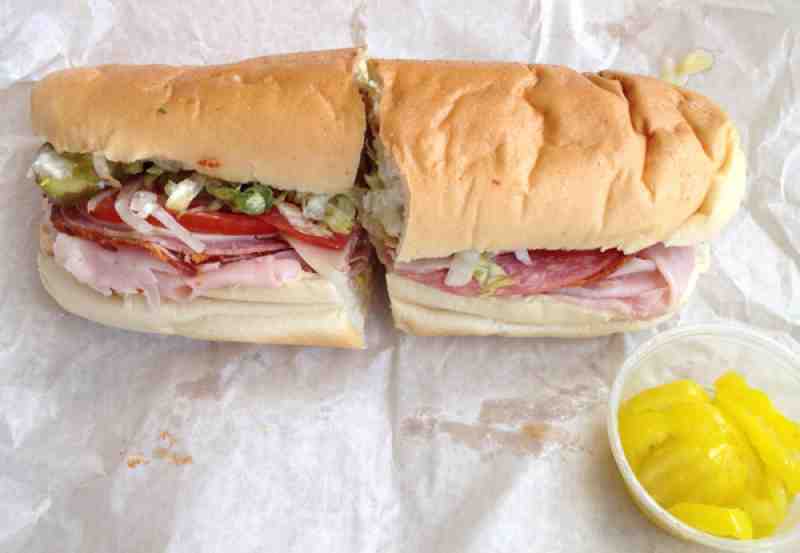 The sub was well constructed, not a lot of anything. The only thing it didn't have was green peppers; I kind of like when they slice them thin and put them on. Very thinly sliced tomatoes. The Capicola was slice a bit too thick, and it can be stringy. But overall the sub was very tasty.