Critic's Review
While up in Plantation, I figured I'd grab a slice at Gianna's to see what they have. I ordered a plain slice and waited for a while; I'd describe Gianna's as a nice pizzeria; small but not a dump by any means.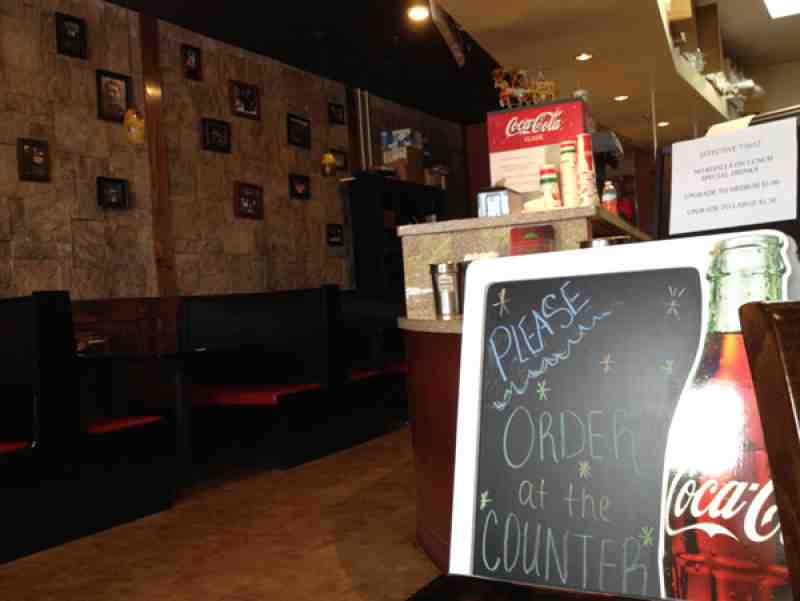 Gianni's Pizzeria Inside
The slice took a few minutes; apparently they have partial service at this place if you're eating in; you order at the window and then a runner brings out the food.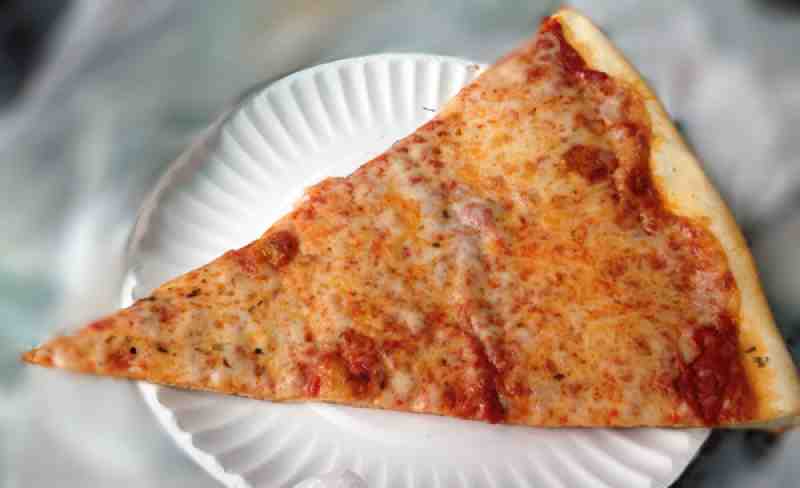 Gianna's Slice
This was a decent slice; maybe a big over-floured. The crust was crisp, so it broke when I folded it. It's hard to say if it was because it was reheated. I'd say it's worthy of a try if you're in the area.