Critic's Review
Coconuts used to be the only place where you could self-park for free left at the beach; but the've recently put in a valet. It's still free to park for the restaurant, but you'll have to tip the attendant. I don't like to have to clean out all of my valuables before I go to lunch, so I parked in the beach lot and walked over.
Coconuts is getting a makeover; they've taken over the place next door and they're opening an Oyster Bar. It's really one big place; I guess they're opening up a new place in case it doesn't work out and they can fold it without losing Coconuts.
There's a lot of things wrong with coconuts, and now we can add forced valet. The deck is poorly maintained. They add 18% gratuity to the bill. The bar is a bit uncomfortable. They don't tell you the prices on the specials. The service generally sucks wind. But the food is good.
Coconuts Deck
I like to sit outside on the dockside deck, where the view this time of year is nice. But it's not as nice as the view on the other side of Las Olas.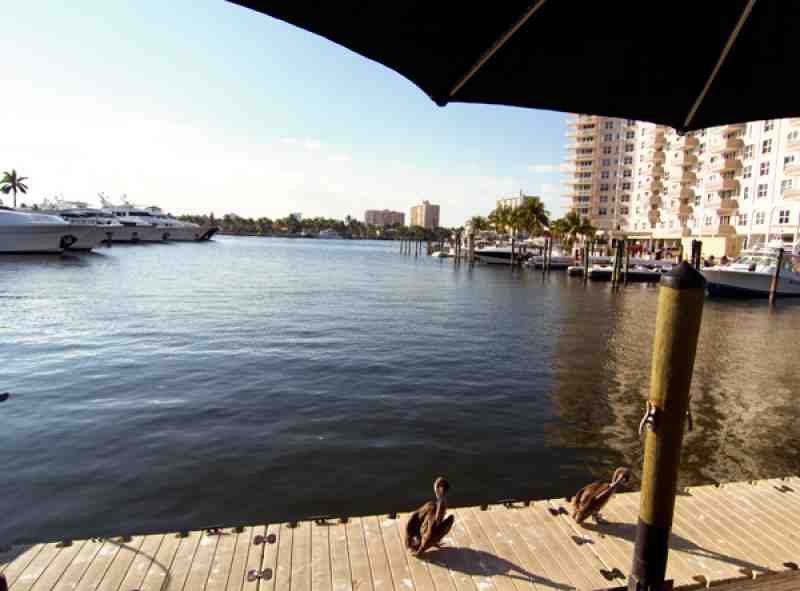 One of my favorite dishes in Fort Lauderdale is the Jambalaya. It's a caribbean version with island spices; not the usual New Orlean Cajun fare. It's very spicy and loaded with chicken, shrimp and andouille sausage.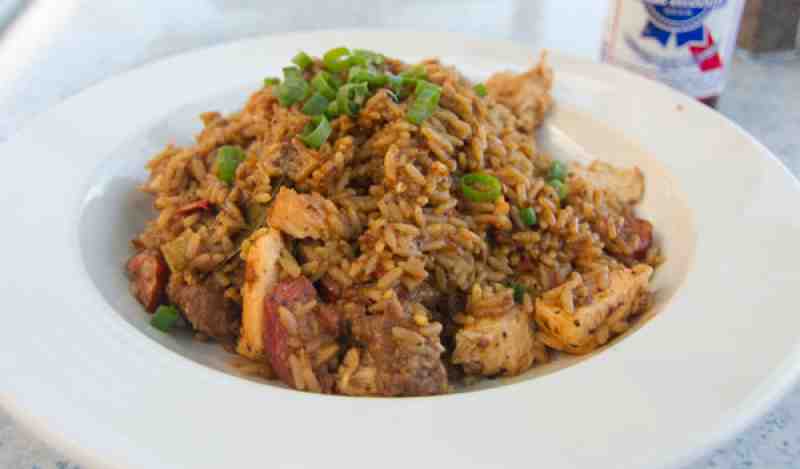 Coconuts Jambalaya
This, my friends, is good stuff. Another winner on the menu are the gilled Jerk Wings. These are great with a beer for an after beach snack.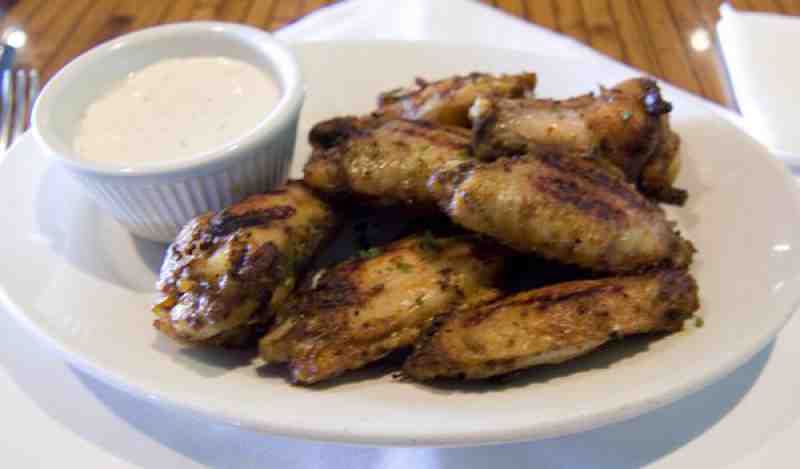 Coconut's Jerk Wings
They're served with a mild ranch that compliments them perfectly. Don't miss a chance to try them.
On another visit, I tried the Blue Crab Scoobies, an appetizer special for $15.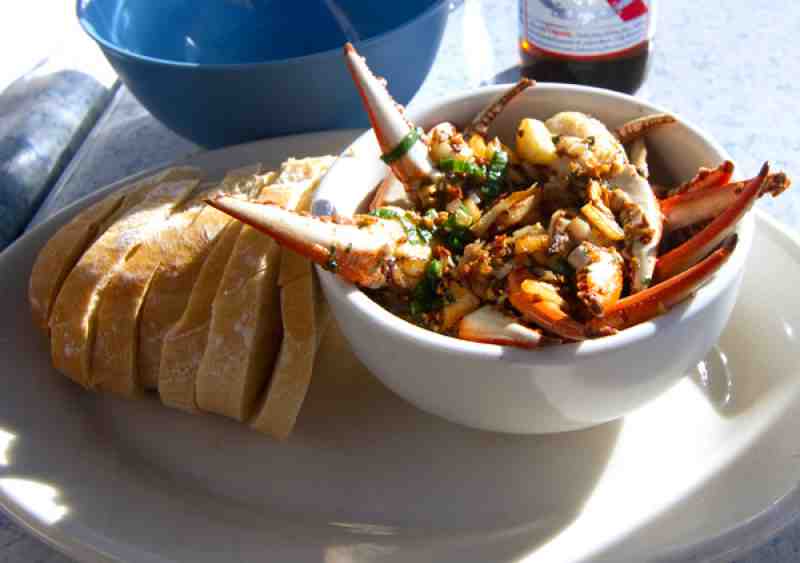 Coconut's Blue Crab Scoobies
The scoobies came with a garlicky chili oil that was just great with the crab and the bread. I wasn't sure exactly how to eat these; I had to ask for an oyster fork; but this was pretty much finger food. It was good but I don't think I'd pay $15 for it again.
Coconuts is a little bit of old Florida, which isn't always good. But I find myself coming back for the food more often than many other places.
Photo Gallery