Critic's Review
Sunfish gained wide acclaim when Tony Sindaco and his then fiance Erika Batista opened it in a small storefront on Atlantic avenue in 1998. In 2006 they moved to a larger location (where Michele's is located now), but the couple was divorced in 2008 and Sindaco left the business. Sunfish moved a few doors down to their present location in 2009.
It's a nice space, with a small bar area and a cozy dining room.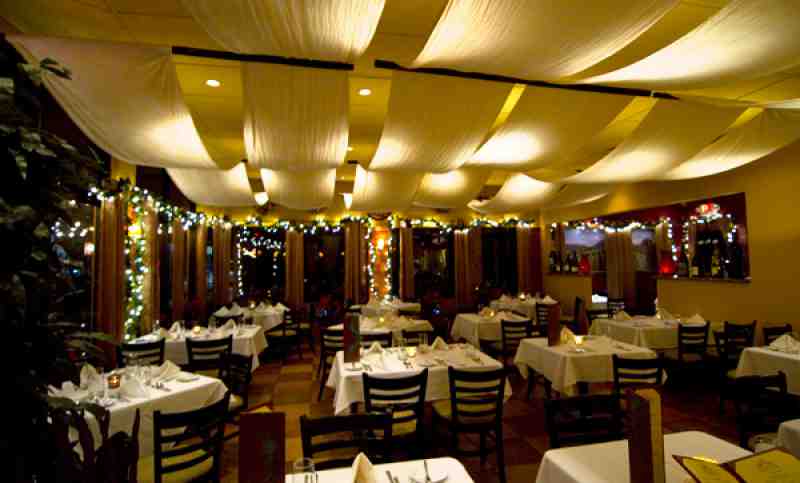 Sunfish has been serving variations (if not carbon copies) of Sindaco's recipes since he left, at somewhat higher prices. They lost their Sindaco-trained chef in July 2011 when he left to work at Sindaco's new restaurant, Sea
The menu is eerily similar to Sindaco's; Sunfish has recently added sushi rolls to their menu.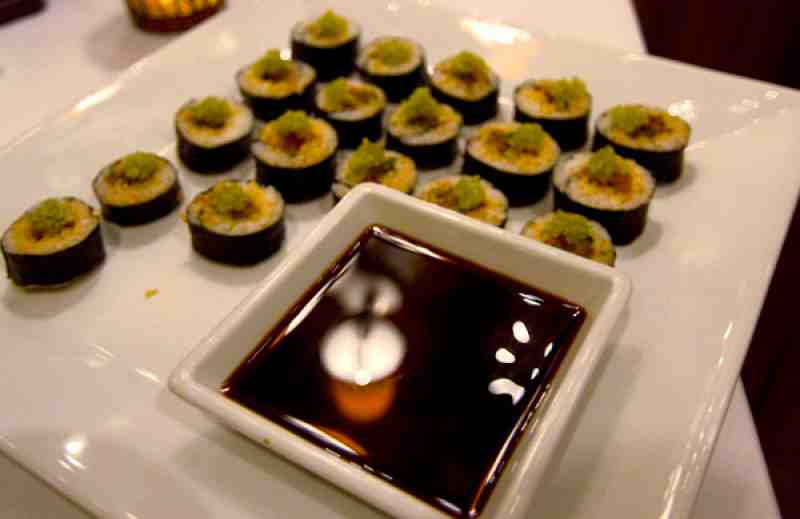 The spicy tuna were pretty good, but notably short on tuna. I'm not a big sushi guy and I didn't pay for them so I'm not sure if they were representative of the dinner offering.
For happy hour, they have a pretty lame wine offering of a decent Chardonnay, a Slovenian Pinot Grigio or a "red blend" (that sells for $6/bottle retail) for $5/glass. You also have a choice of Heineken, Amstel or Corona for $4. It's not a very robust choice.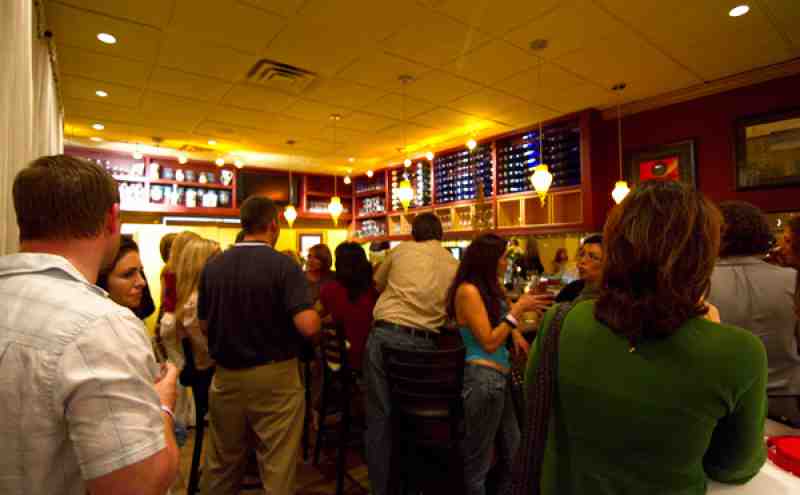 They also have $5 "bar bites", which to me are sort of a trick. Instead of giving you a discount on their regular offerings, they create a smaller plate and charge you less. Are 3 Conch Fritters worth $5? Bar bites are a concept that were created to fool people who can't figure out that half the amount of food for half the price isn't really a deal. You can also get 1 salmon slider for $5.
Sunfish is in that part of town where half of the parking spots are free and the other half are metered, so bring quarters.