Critic's Review
I don't usually do fast food but I was craving a shake on a Sunday and I didn't feel like going too far, so I did the drive through thing at Checkers. I've also been meaning to try their fish sandwich, but not today.
A "medium" is pretty large, 20oz I'd say. For $2.88 it's certainly a good deal.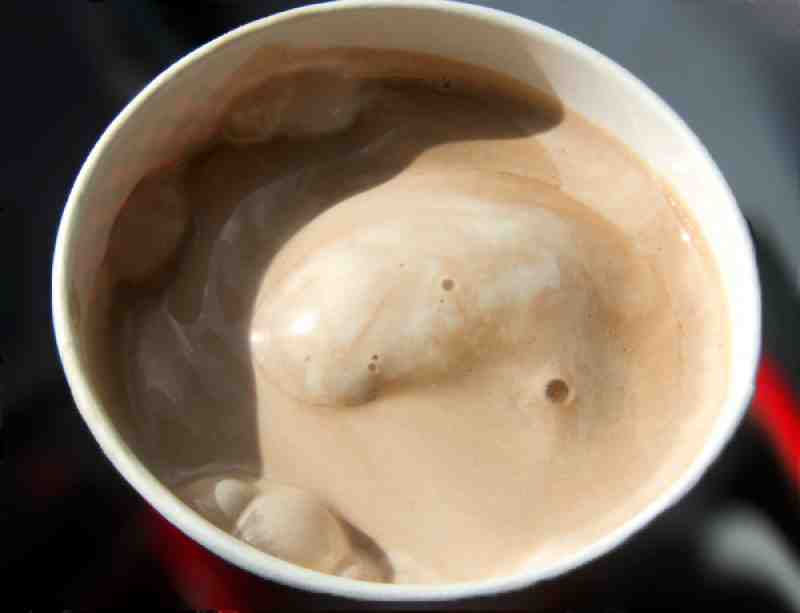 Checker's Shake
The shake was surprisingly good; as good as a shake should be. Checkers doesn't publish an ingredients list, so it's not clear what's in it. Maybe's its all artificial junk. But it hit the spot.
The 2 for $4 special finally got me as I was wondering just how bad it could be for $2. So I ordered one chicken and one fish one day when I was going to Home Depot.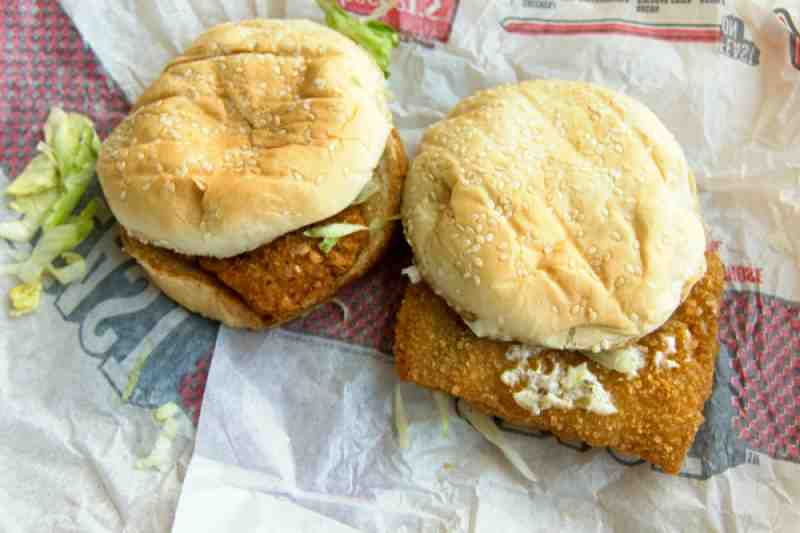 Checkers Chicken and Fish Sandwiches
As you can see, this is pretty standard fast food. What good is fish if it's covered in thick breading? Both sandwiches were about the same. I don't think I'll be ordering any more food from Checkers. The shake is about my limit on this place.