Critic's Review
I had to go to target, and Mama Fu's is (sort of) in the target shopping center; it's in a strip mall at the entrance of the parking lot. They call it an "Asian House"; it made me think of Pei Wei. These are franchise houses, so it seems that they're all a bit different. If you've been to another it may not be the same here.
Inside, it sort of reminds me of Pei Wei, except they have full service here and it's not as nice. This place looks a but old; not old florida but not new. They have a big TV in the back on some asian station; the TV is for the employees and not the customers.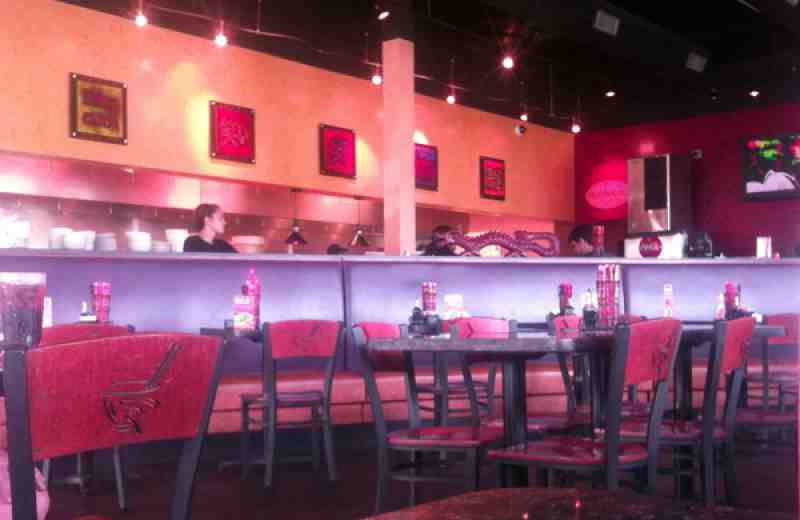 I was in a hurry and eating light so I just ordered a cup of hot and sour soup and some seared tuna. Soup is only on the menu as a bowl but you can get a cup for $1 less. I'm glad I went for the cup.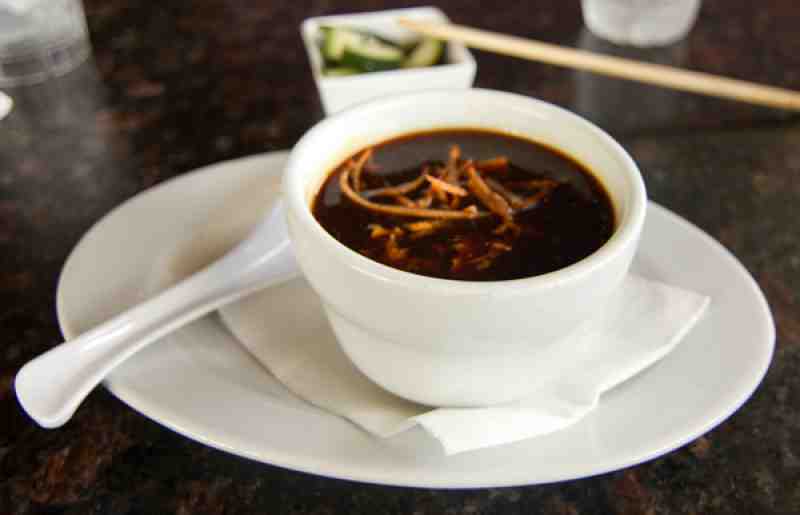 The soup was very salty and didn't taste much like hot and sour soup. It was edible but a bad version. It was more like a sauce than soup. The tuna came out as I was finishing.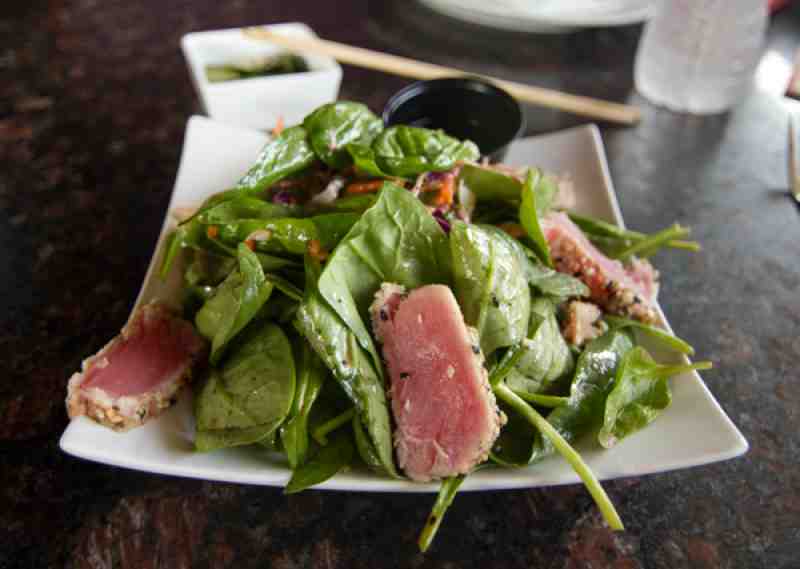 I didn't realize that it was a salad; it says it comes with slaw and spinach but I figured it would be a small mound. Usually you get small mounds of stuff with tuna. There was no ginger. This was really a salad.
The tuna wasn't very good; certainly not close to sushi quality. It says it comes with a citrus ponzu dipping sauce, but the sauce didn't taste as expected. It was pretty lousy. The raspberry vinaigrette wasn't to my liking; I left most of the salad.
The good news is that they only charged me $2.94 for the tuna. I don't know why. I didn't ask because I thought it might be a mistake and they'd charge me the $6.94 on the menu. Maybe it was happy hour or something?
Pei Wei is much better than this place. I didn't really care for anything I had here.