Critic's Review
Scarlett's is one of the more popular clubs north of Miami with a big in-the-biz late night following. I'd been to a couple of other places at happy hour and there weren't very attractive girls, so I thought I'd try it a bit later; I got there just before the 9pm catwalk show.
There's a complimentary valet but if you don't want to valet you can go past the club and park in front of some closed stores. Scarlett's can be tricky to find; If you're on 95 get off at Hallandale Beach Blvd West and go into the first parking lot on the south side. You can see the sign from the road but it's behind a bunch of stores.
One good thing about Scarlett's is that you can always score a free admission coupon online. Just Google it and you're sure to find one. They won't take it if it's a special event, but most of the time they will. I've never paid a cover to get into Scarlett's.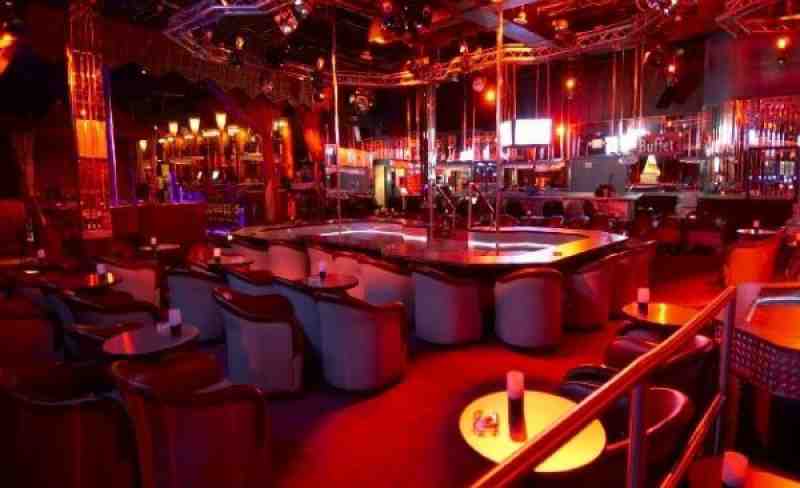 They were just about to start the show so when I got there most of the girls were huddled in the back waiting to come out. It's a bit different here because they don't have a catwalk, the girls just kind of scatter. Three of them came up to me to offer me a 2 for 1, but none were even mildly acceptable.
There are 3 stages viewable from the bar so there's a chance to see quite a few girls dance to check out their moves and bodies; but in the entire place there was only 1 who I would have considered buying a dance from, including the bartenders and waitresses. I didn't get a chance as she was settled in with a group of guys. I ended up leaving without even a hint of arousal. 3 more girls came over in the interim; one was a pretty, skinny A-cup who I might not mind talking to in a bar, but I'm looking for more Carmen Electra and less girl next door when I'm buying lap dances. Tattoos are almost as big a turn-off to me as smoking, so my choices are limited in today's world.
All and all, a pretty disappointing visit.