Critic's Review
Rocco's Tacos is a Mexican themed concept from The Big Time Restaurant Group, who also run the Big City Tavern in Fort Lauderdale. In fact, Rocco's is basically the Big City decor with new lamps, orange napkins and more comfortable chairs. Rocco's bar area is similar to Big City with 2 notable exceptions: the mirrors have been replaced by bottles of liquor and tequila, and they have 2 big 50" Pioneer plasma TVs on either end.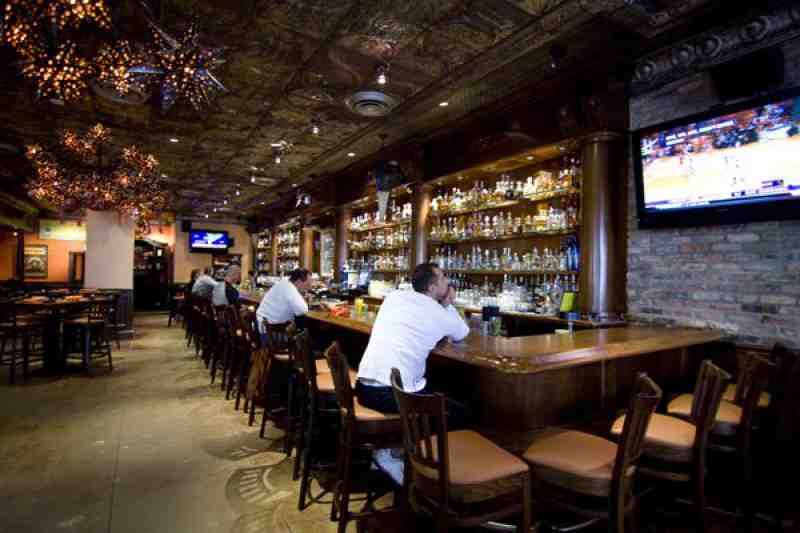 While the menu is Mexican, Rocco's doesn't feel like a mexican restaurant. There's no chips and salsa dropped in front of you when you arrive. You can buy chips and salsa; but no freebies. Also when you get your food there's no extra condiments, no sour cream, no shredded cheese. The food is first rate and the prices are fair; $2.95 to $3.95 for tacos. I had a chicken taco, which are made with shredded chicken, lettuce, tomatoes and crumbled cotija, a hard mexican cheese. I also had a chorizo taco, which is made with spicy crumbled chorizo, onion, a green sauce and crumbled cotija. Both were very good, although I would have liked some sour cream.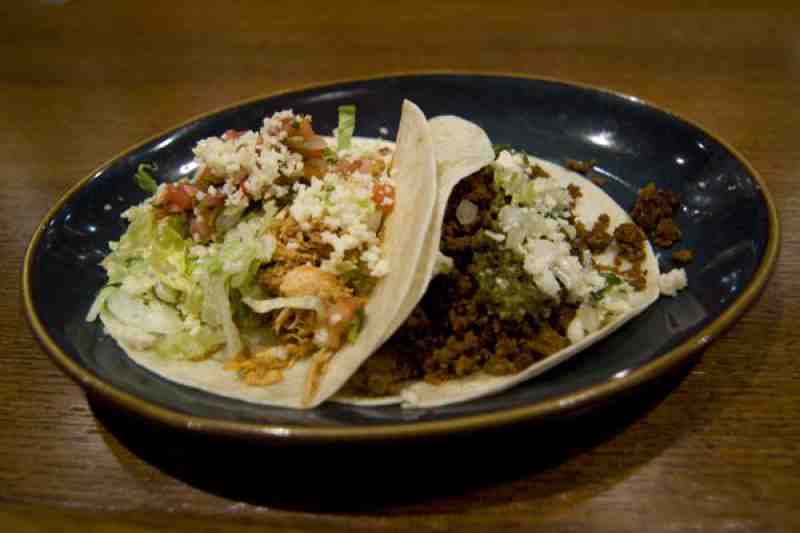 This is a pretty cool place to grab some lunch or to hang out at the bar. There's a large outside area and there's a casual feel to the place. Everything is ala carte, so you can eat a little or a lot. If you're into tequila then you're in heaven here, with more than 225 varieties. Guacamole is made tableside. A little bit of Mexico in Boca without the Mexicans.