Critic's Review
** Great people don't always make good businessman; the For Rent sign says it all ***
The Vitelli Brothers apparently operated this place under the previous owner's name, Big Apple Subs, for a short period and we initially thought that this was just a name change. But there are new owners here.
They've maintained the sports theme that Big Apple had, but it seems to be limited to Yankees and Dolphins. Big Apple had Red Sox stuff up which makes no sense in a "Big Apple" theme.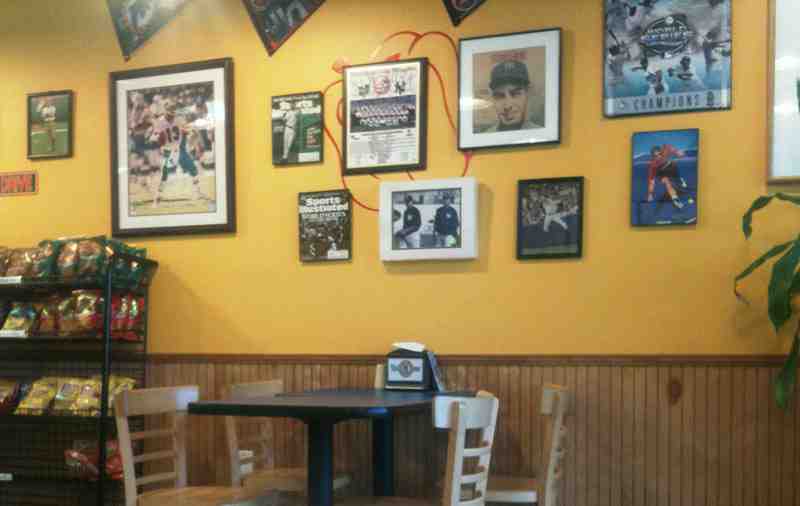 Someone I know whose opinion I hold in high regard had been in here and said that they didn't like the meatballs, so I was going to stick to cold cuts. I ordered an 8" Italian Sub, with everything plus pickles, banana peppers, mayo and mustard. The brothers went to work in the kitchen and in a few minutes I had a bag and was out the door.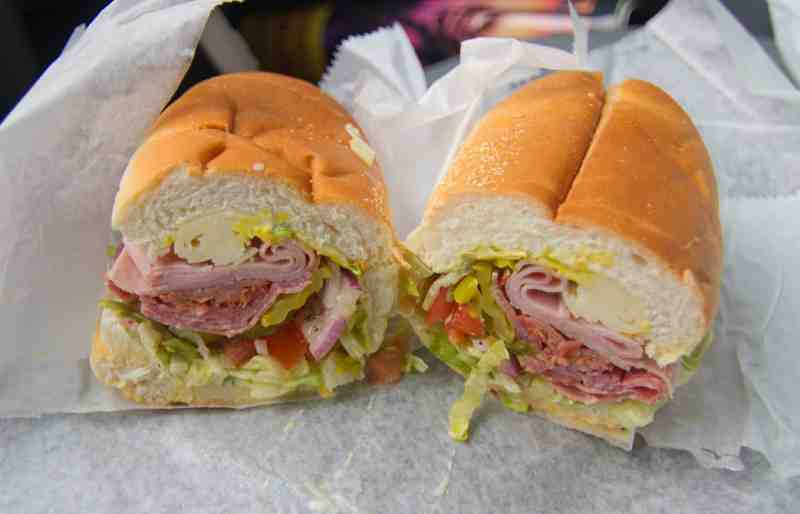 Vitelli Bros Italian Sub
I usually take subs home and deconstruct them, but today I had an appointment and a bit of time, so I decided to eat half in the car. The sandwich was a tight wrap; it reminded me of primos. They did a nice job with it. Every bite had all of the flavors and the crunch of the peppers. It was one of the better Italian subs I've had recently.