Critic's Review
Spot Coffee is now open on Atlantic Ave. The prime corner location is an open and airy spot for having coffee or grabbing a bit while reading the paper or utilizing their free Wireless Internet.
Interior View of Spot Coffee
They have a fairly extensive menu for a coffee place, you can get a pretty good sized sandwich or even a pizza here.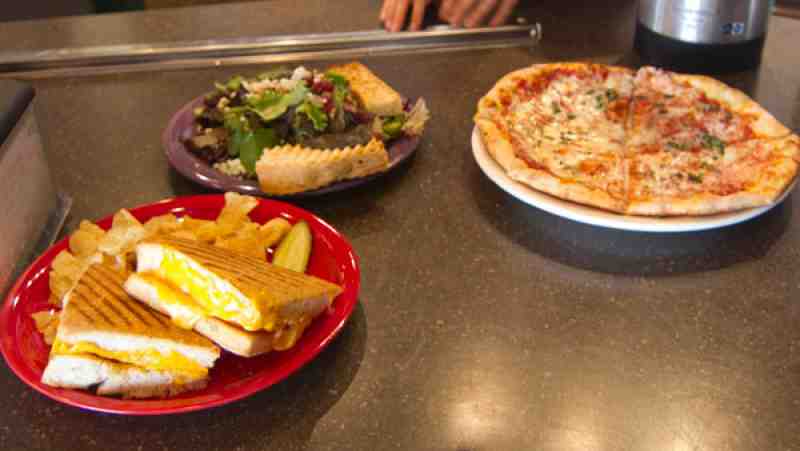 Spot Coffee Delray Food
And if course, they have coffee. I had a latte there most recently, and they really took their time with it and did a good job. Let's see if that kind of diligence continues over time.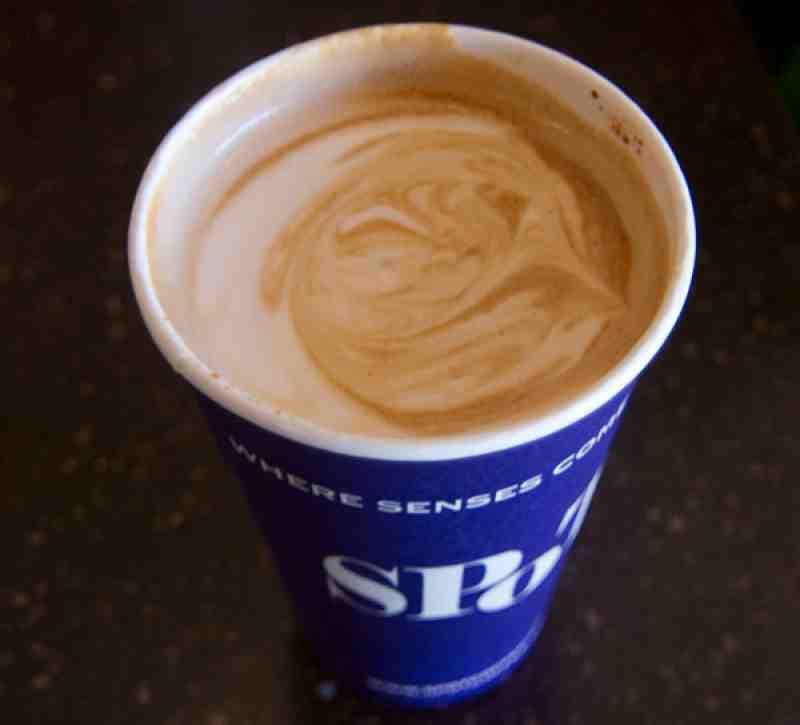 Pretty impressive, eh? Ok, well it just looks like a latte, but it's a pretty good latte. The coffee here is not as strong as Startbucks, but they do have light cream instead of half and half, which is a big plus to me.